FASHION ONE HIT BORDEAUX
As I was handing over my passport at London Gatwick, I had to pinch myself numerous times, it was happening... I was making my way on an exciting adventure to Bordeaux with Fashion One after being invited to experience the world of luxury wine tourism by Bernard Magrez.
Looking out of the airplane I found myself dreaming of warmer climates and the sun being in the sky in France as the rain trickled down the window. After meeting the legendary jazz performer Jamie Cullum and having a quick chat about his tour we where soon touching down at Bordeaux airport.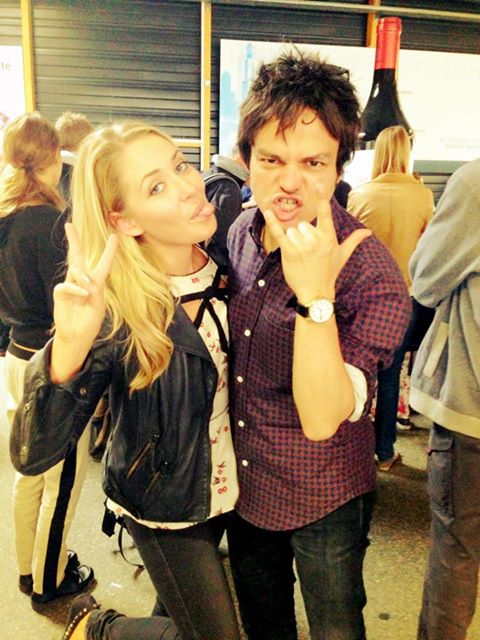 Walking out from collecting my luggage I looked over to the chauffeur that was stood next to Rolls Royce beckoning me over. "Miss Jones?" He was here to whisk me off to Bernard Magrez's flagship chateau – Chateau Pape Clement. I felt like a princess as he smoothly pulled away from the parking bay and continued on the route to the tranquil home which once belonged to the Pope.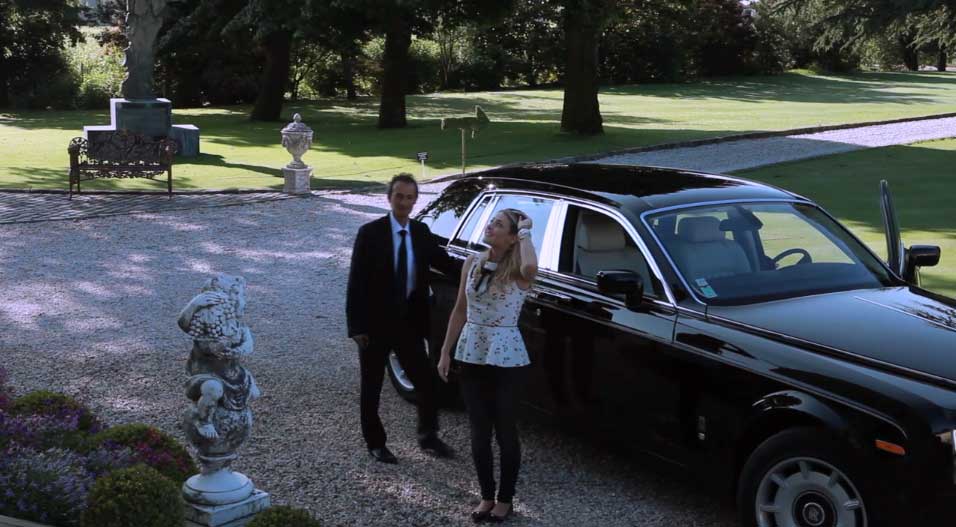 I was going to spend 4 luxurious days and 3 relaxing nights and really immerse myself into the splendid atmosphere of Bordeaux whilst learning everything I could about the world of luxury wine. As I was certainly no wine connoisseur, I must admit I was apprehensive about the trip yet hopeful that I could come away with a better knowledge of the region and build on my wine tasting skills (which where shamefully at the point none existent!)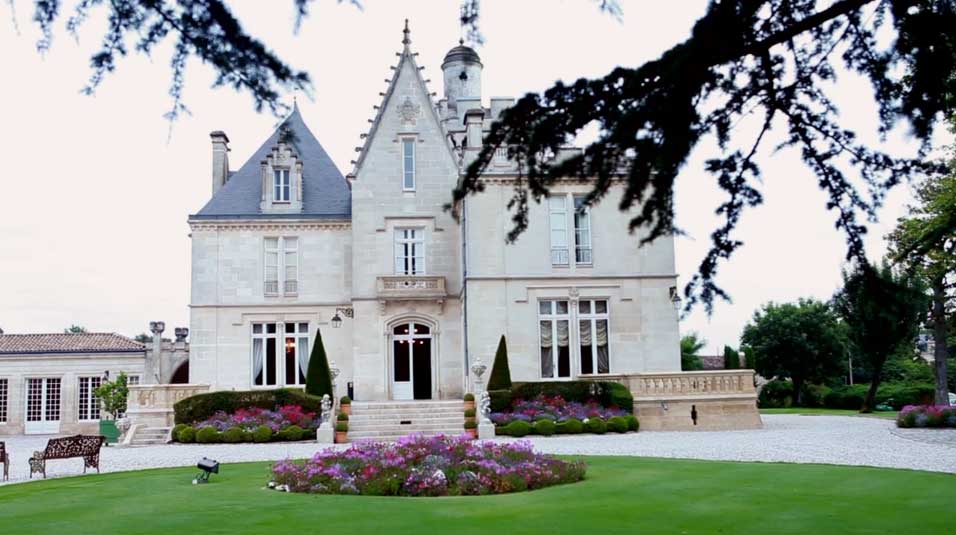 Pulling up to the Pape Clement I was blown away by its grandness, the building and its grounds where simply breath taking. I noticed an extraordinary tree outside the main entrance which I was informed by the butler William was in fact a two hundred year old cedar tree. Once I had familiarized myself with my beautiful surroundings, I made my way down to the summer house where the chef had prepared a fabulous picnic lunch for me.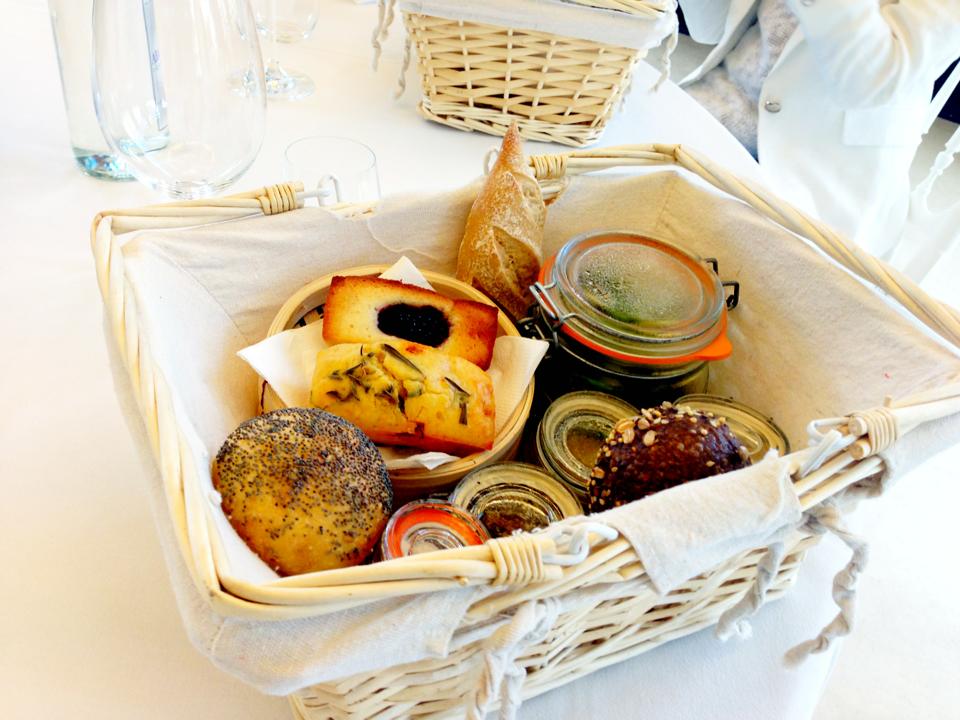 After satisfying my hunger, I was informed of some of the activities I would be taking part in for the show. First up was discovering the cellars of the seven hundred year old wine estate. I soon got to grips with the methods in which Bernard Magrez's expert teams produced their world famous wine and found that it was an extremely enjoyable process!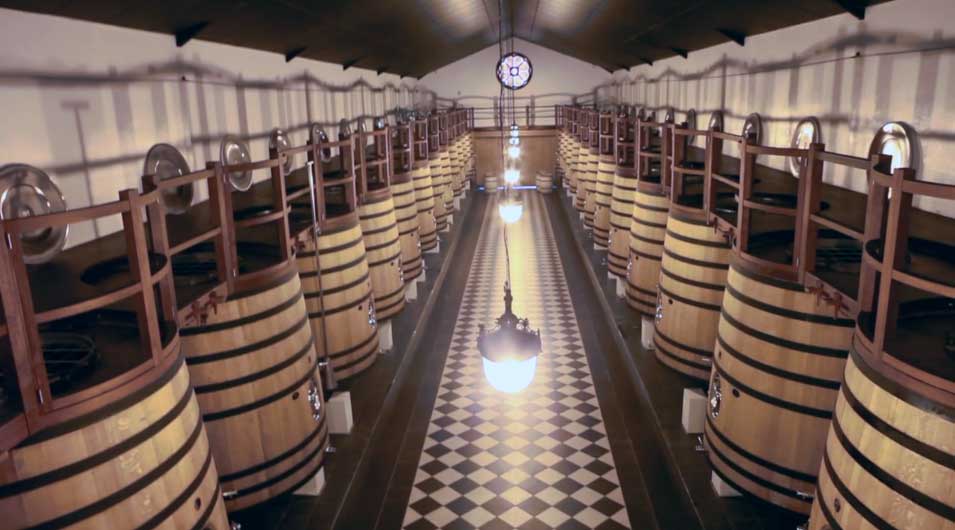 Before I knew it, the wine tour and sampling was over and it was time to have my evening meal in the dining room of the Chateau prepared by an amazing Michelin starred chef. This really was turning out to be an indulgent trip in every sense. I was escorted up to one of the elegant bedrooms and already dreaming of the next day before my head even touched the pillow.