Welcome to London!
After globe trotting for my past few series for Stefanie's Style Diaries, I felt it was time to bring the show to my home country – England. Where better to explore and bring Fashion One than the buzzing capital city that is London.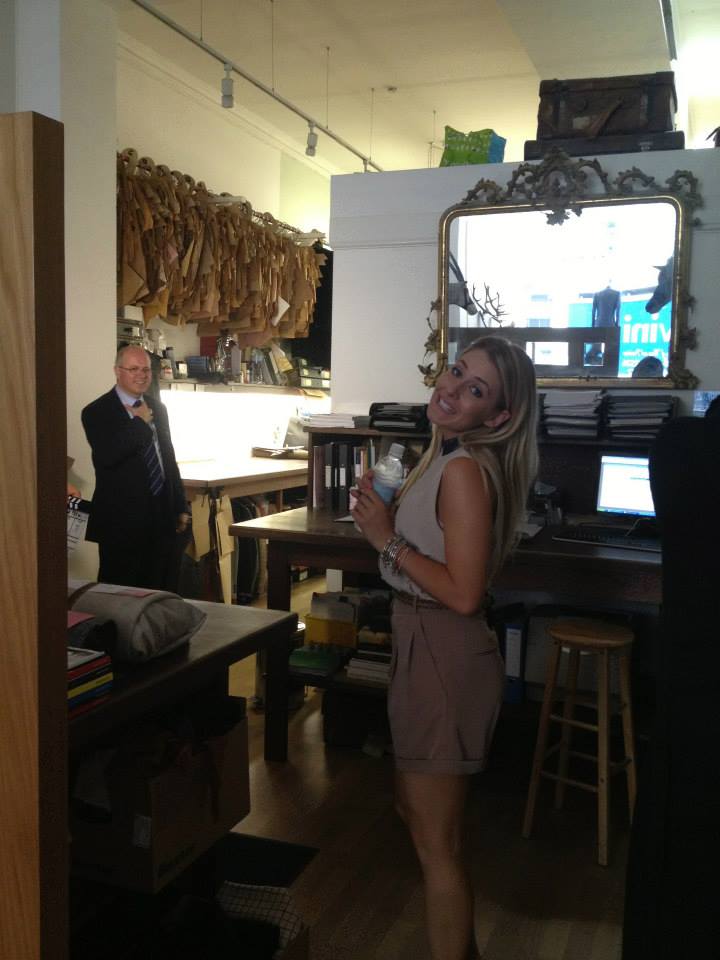 With so many cultures and exciting experiences to be had in this fabulous city it is an honour to be able to showcase it to the world and let everyone take part in the new travel series! Picking what should be involved in the show was such a challenge, with so many wonderful things to see and do, how could we ever fit it all in?! After much deliberation, we here at Fashion One have narrowed it down to the crème de la crème of the city in three fabulous episodes, featuring the heart of the city, the hipster east and the exclusive west.
Over the three part series I dive head first into all that the locations have to offer, including something for everyone's tastes with creative body painting, traditional English tea with a fashion twist to taxidermy! Yes, you just read it correctly I will be hanging out with some rather interesting creatures large and small just for you guys at home. There was a few screams and scares along the way believe me.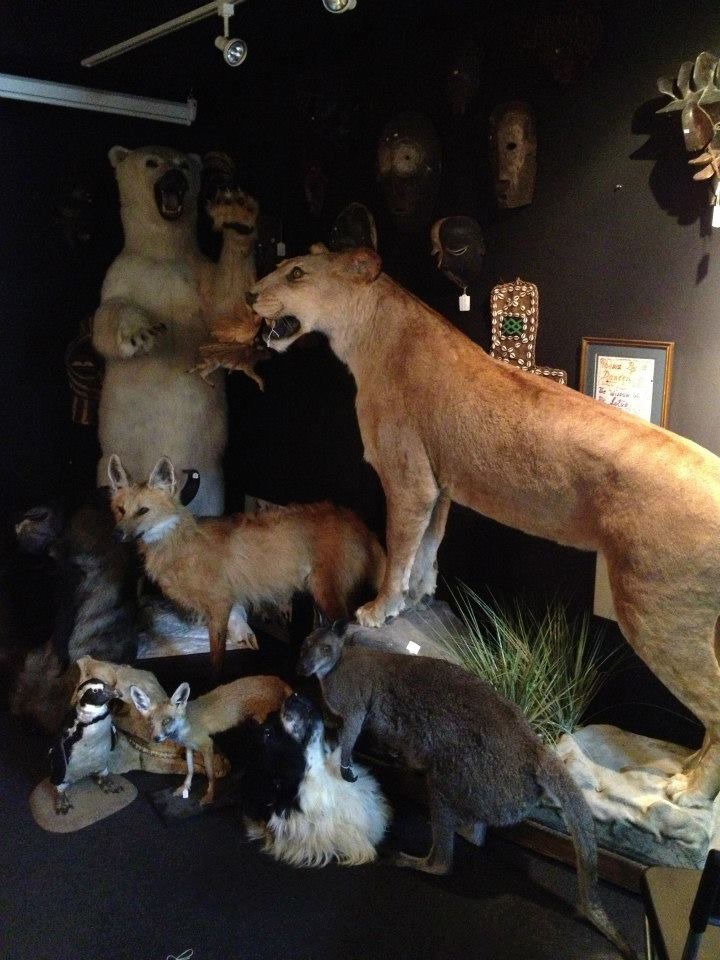 However, don't be afraid as I know you will all laugh along the way with me, if not with me, surely at me!
At one point I even challenged myself to try and learn the meaning of life – sounds tricky right?! Coming from the north of England, I really felt that I learnt so much about this historic place that I am now lucky enough to call home and loved discovering why London is one the world's best locations, if not the best.
So for all of you watching from across the globe, sit back, relax and welcome to London.