STYLE DIARIES – POSITANO
After leaving the magical island of Capri behind, I was ready to explore more of Italy and the second destination for Stefanie's Style Diaries in the Amalfi coast – Positano.
Based in Campania, Positano is possibly one of the most breathtakingly beautiful villages I have ever seen or visited in my entire life. Stepping of the boat into the village's quaint harbour was like stepping into a picture perfect postcard, with multicoloured homes and hotels scattered across the rocky cliff sides down to the coast.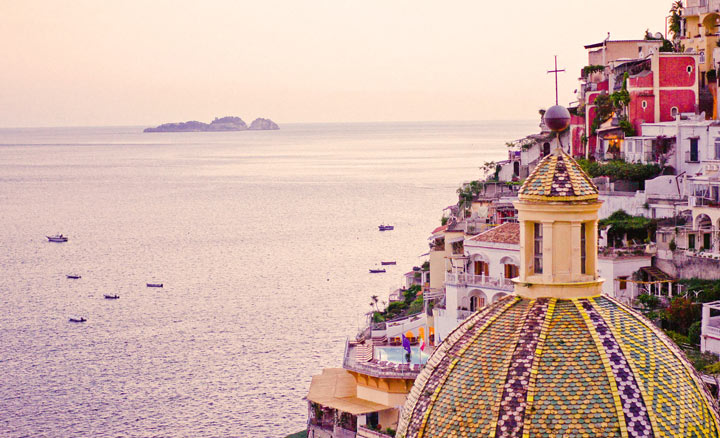 The first challenge was finding the hotel Le Sirenuse amongst the winding streets and little local shops. This proved to be a fantastic way to discover the village, I instantly felt the calm vibe of Positano wash over me and fell in love with its natural scenery at once. Climbing up the cobbled steps underneath the hanging wisteria was like being inside an old Italian movie set.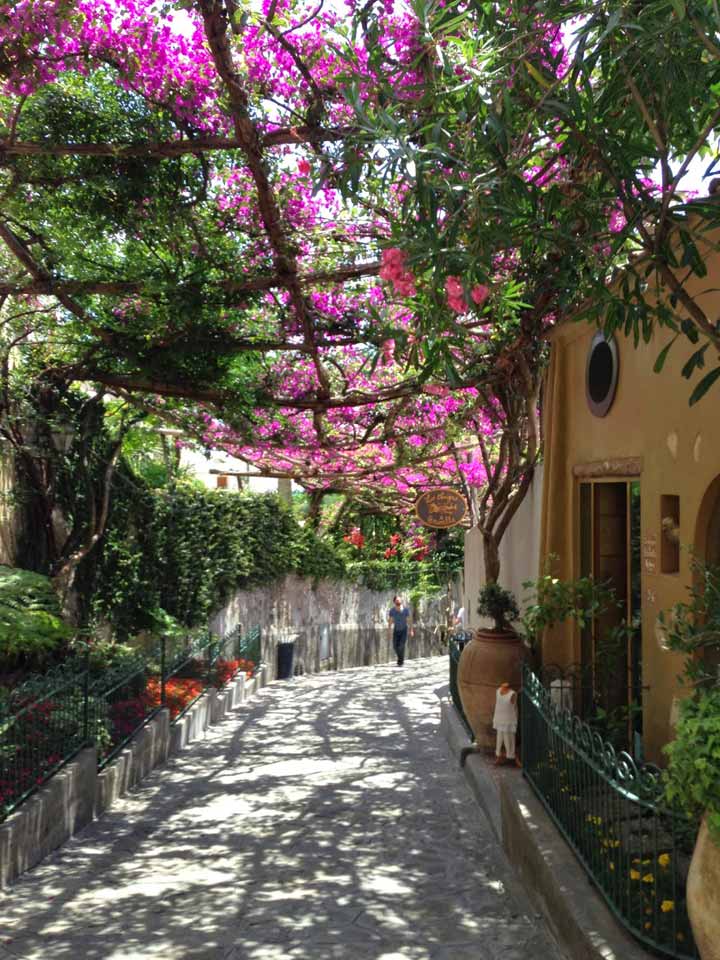 Upon entering the hotel, I was taken aback by its charm and the feeling of being at home instantly. The scent of Le Sirenuse's own fragrance range filled the air and I was in love. The Michelin Star restaurant La Sponda was the highlight of this outstanding hotel for me. Each evening it is lit by 400 candles and is one of the most magical places I've ever been to in my entire life, a simply unforgettable atmosphere which I'm sure you all at home will just adore.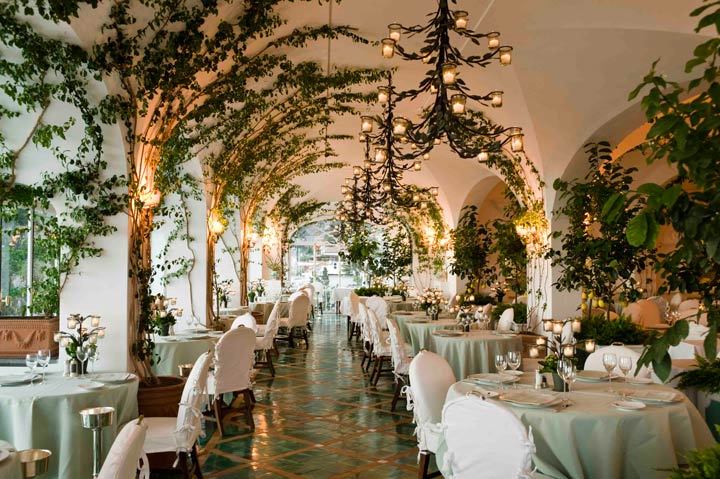 My time in Positano was filled with some wonderful experiences, something that really stood out to me personally was the olive oil tasting I participated in. I learnt so much and my teacher was outstanding – you must all give this ago if you ever visit Italy, it was something I never imagined doing and throughly enjoyed. I never knew there was so many flavours and that it could be so spicy!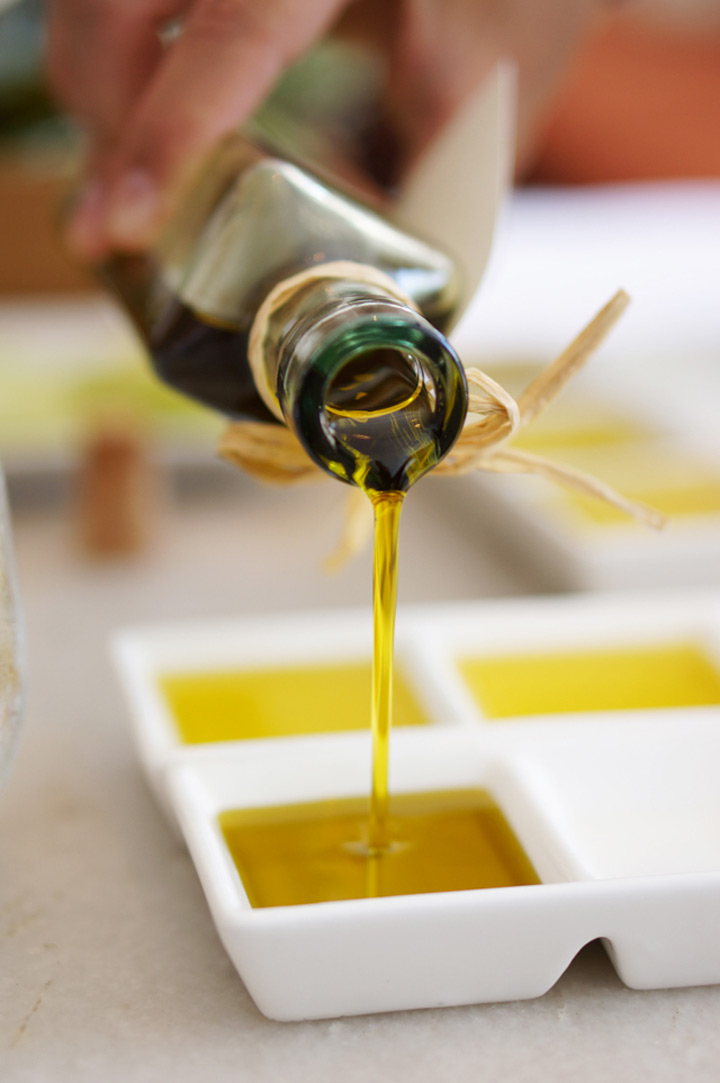 Italy really was a first for me in so many ways – from learning about the food, how it is prepared, trying fish raw (this was a huge personal achievement for me as I've never eaten sushi), and spending time in the most beautiful location in the world – it was just outstanding. I won't divulge into the episodes and give them all away, but believe me – Positano is something you do not want to miss.