WHAT IT TAKES TO MAKE IT IN THE MUSIC INDUSTRY ACCORDING TO ACCLAIMED MUSIC PRODUCER AND CHOREOGRAPHER DAVID NICOLL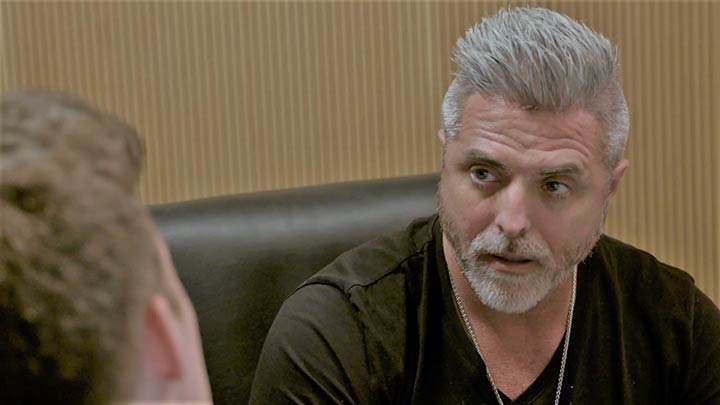 Have you ever wondered what it really takes to make it as a pop star? For starry-eyed up and coming artists to get the chance to work with internationally acclaimed music producer and choreographer, as well as Grammy Nominee and Billboard Music Award winner, David Nicoll is a dream come true. He is an entertainment industry veteran who has seen and done it all in the music and entertainment industry. In No Grey Skies: Making of the Hottest New Girl Group, he is charged with the task of preparing the girls for the singing and dancing requirements in the music video. Find out David's behind-the-scenes opinion to tough highly anticipated questions like what he thinks about the girl's progress before they shoot the video and what he thinks their chances are of making it in the music industry.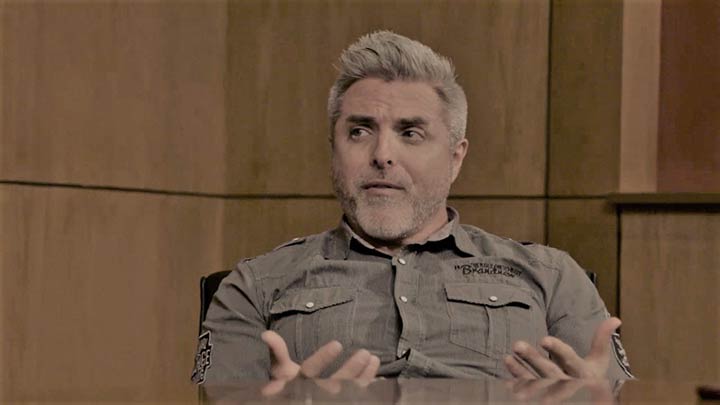 Being an acclaimed veteran in the entertainment industry, how would you describe L.A.'s music scene?
The music scene is very competitive and honestly based on hard work and effort these days. Most artists are grooming themselves or with a team. They create their own online content and develop a fan base off of their talent. There are very few new artists these days. Most are veterans. Record labels are not into grooming anymore. They are looking for artists online now.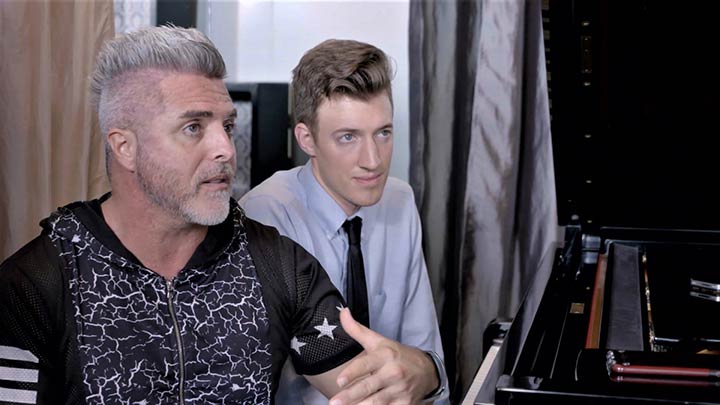 You've worked with music legends such as the Backstreet Boys or NSYNC. Would you say that they went through the same experience as anyone would who is starting out in the music business?
Well as for NSYNC and BSB, I think they did go through the same experiences as most people trying to get into the music industry. Not all of them but a lot of those artists were auditioning and performing at a young age. Then, they were finally put together by a company, an owner that had a vision and money was invested to hire the kind of team the group needed to make things happen.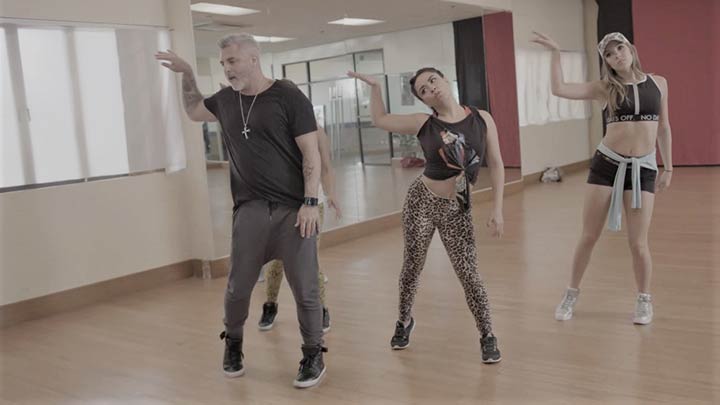 What do you think it takes in order to make it big and become successful in this industry?
A good team and lots of money can take you and make you a star even with minimal talent these days.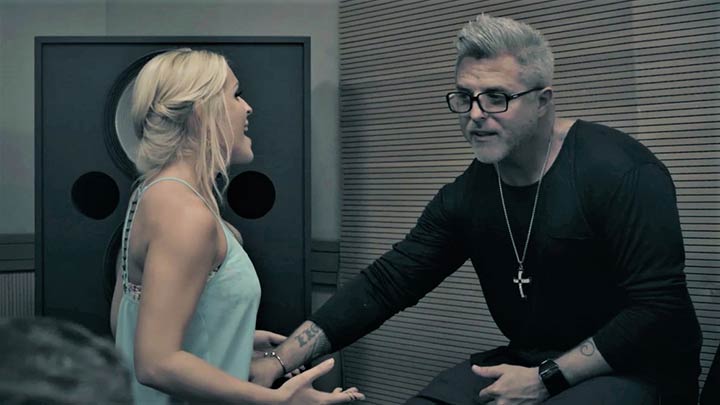 What makes the No Grey Skies girls different from the other pop girl groups out there? What's their edge? What in your opinion are their chances of truly making it?
Well, they are very driven young ladies. They have great personalities and as a group they are diverse. The only issue is with accepting their roles and being able to let others with more experience do their job to help make them better than what they are right now. They could be a pop group as big as TLC.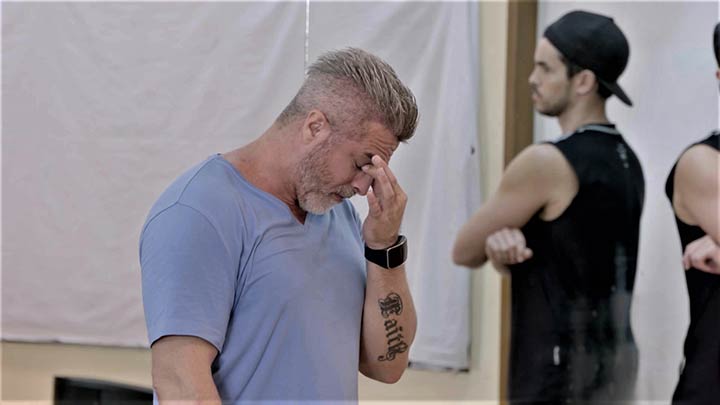 Do you have any advice for musicians, singers and dancers out there who wish to enter the mainstream music business?
YES! Work hard and accept help. Make videos and content that you feel good about and put it out there. Test the market until you find something that makes a big hit. Then, stick with that and grow your fan base. These days all you need is an investor to help you with better content once you start doing well. In the beginning, you'll make more money being independent with your own following until you hit a certain level and only at that time a label will be able to offer you more than you can provide for yourself to take it to the next level.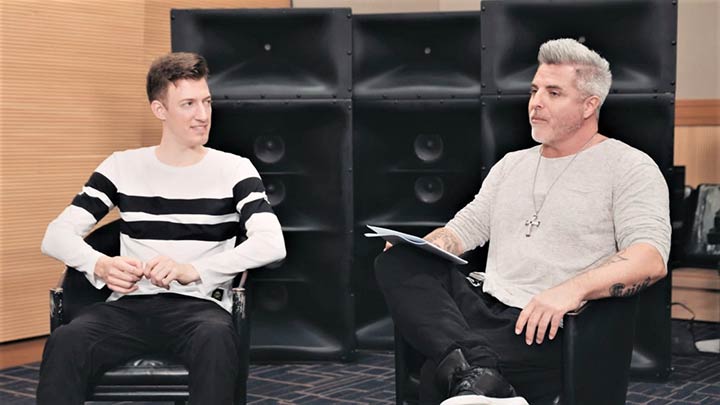 NO GREY SKIES: Making of the Hottest New Girl Group SEASON FINALE
Wednesday
,
August 9
at
7 pm
(GMT+8) in
Asia
19:00
(GMT-5) in
Latin America
On Fashion One #FashionOne#NoGreySkies

Connect with David Nicoll on social media
Facebook: David Nicoll
‎Instagram: dnicoll4
Twitter: @DNasty5