FOLLOWING YOUR PASSION: INTERVIEW WITH SINGER-SONGWRITER-DANCER MARGEAUX JORDAN
While we are all home dreaming of being famous, we don't necessarily realize what is actually required to make it. There is a lot of hard work and dedication that goes into becoming a successful recording artist. Learning how to dance, sing and now days acting skills are required for anyone wanting to work in the music industry. We interviewed Margeaux Jordan, a talented singer-dancer from the show No Grey Skies to hear about her journey as a solo artist and her experience with the No Grey Skies girl group.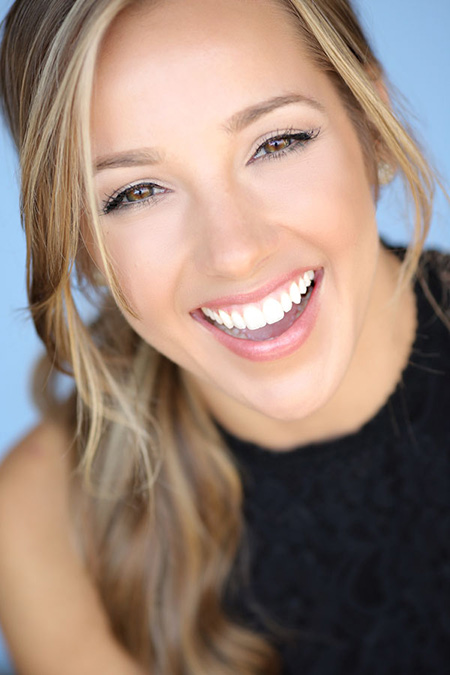 What is your experience as a singer-dancer?
I first started dancing when I was 3 years old. My babysitter was an elite ballerina, and when she saw me mimicking her moves, she thought I had a gift for ballet. I then trained with her teacher, a former member of the Swedish Royal Ballet, for six years. I thought I was going to be a professional ballerina until I discovered hip-hop and my dance horizons broadened.
I competed for years in all styles of dance then joined a dance crew that performed all over the nation. I was also behind the scenes as the Director of Art in elementary school until one day, my music teacher heard me singing scales in class and said I had to try out for the school play, "The Sound of Music." It was the first time I sang publicly and I was petrified to sing in front of my peers and family but as soon as I hit the stage and sang, I never felt more at home. It was incredible!
What kind of training have you had?
I literally grew up on the stage. Although, my years in various performing arts organizations groomed me to be a solid performer, no experience was more powerful than when in a girl group at 16 years old, I got a record deal with Island Def Jam.
I learned about the entertainment side of things like working a crowd, as well as the creative side, writing music, and the business side of music as in negotiating contracts and so much more. I recorded with Platinum-selling producers and songwriters from all over the world that wrote for Beyoncé, Rihanna, Mariah Carey and Justin Bieber. Some producers and song writers I've worked with include Tricky Stewart, The Dream, JR Rotem, Rodney Jerkins, Lindy Robbins and more. I loved being around all the artists and their creativity.
How would you describe yourself in a few sentences?
I have a very strong will. I will fight for what I believe is fair and just. It is also important to me to be business savvy as well as being a strong creative artist.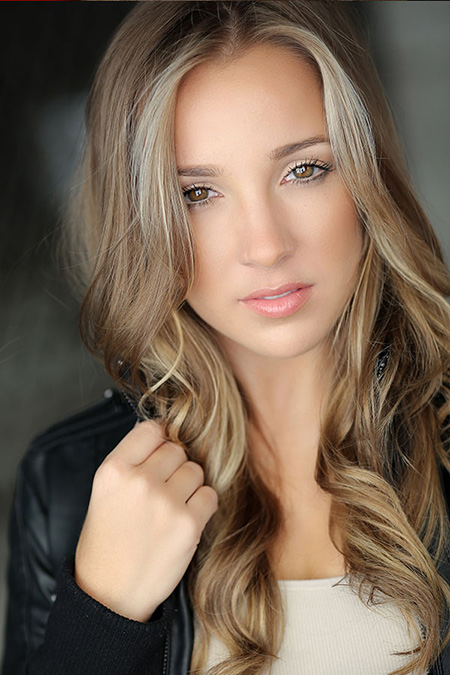 What are your mottos in the music industry?
Money doesn't matter. It's about doing what is right.
How would you describe your musical style?
I grew up listening to all genres of music. I love Michael Jackson and Rod Stewart as much as I love Celine Dion, the Beatles and Britney Spears. My singing style could be compared to artists like Ariana Grande, Clean Bandit, Ellie Goulding and Taylor Swift.
My songs have strong emotion and little bits of vibrato sprinkled throughout them. I've been told that I have a sweet, angelic voice, so I try to do songs against tracks that people wouldn't expect to hear a voice like mine. I am all about POP and Dance styles of music with storytelling lyrics, similar to country music.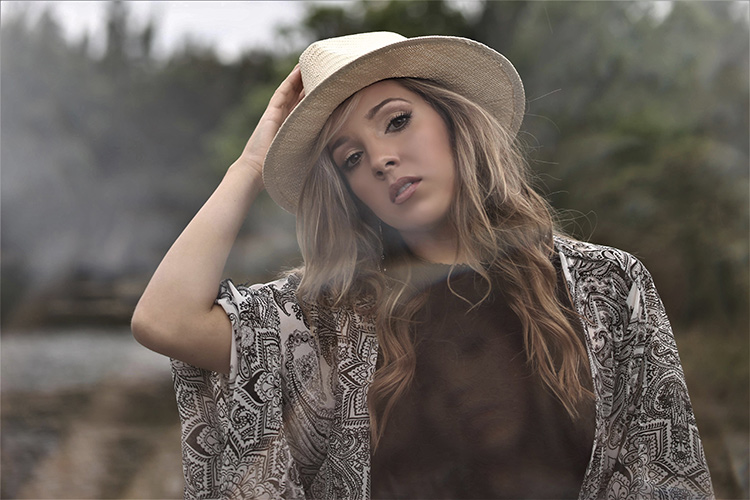 How would you describe your dance style?
My favorite dance style is jazz-hop. It's a mix of jazz and hip hop as in the artists Janet Jackson, J-Lo and Britney Spears dance styles. I would describe my dance style as hard hitting with moments of softness and fluidity. I especially like show stopping moves and productions.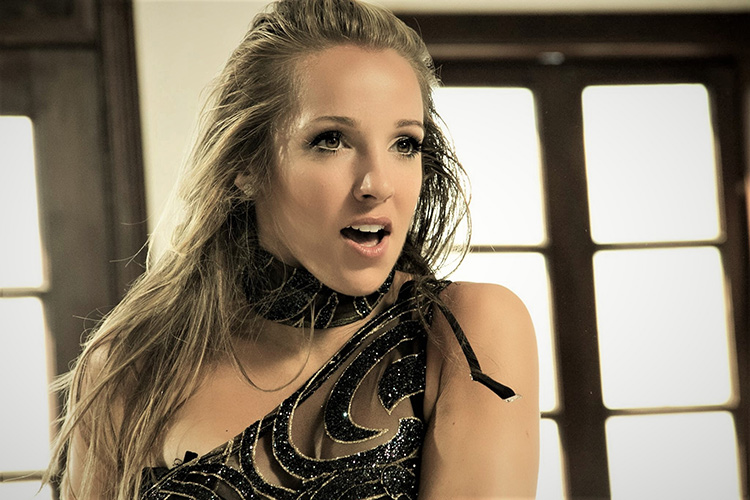 How would you describe your personal style?
My personal style is always very bright, colorful and funky. Yet, I'm still kind of girlie and maybe even have a slightly old school sense of style. I love unique clothing or making something on my own. I don't follow the crowd. I follow my heart!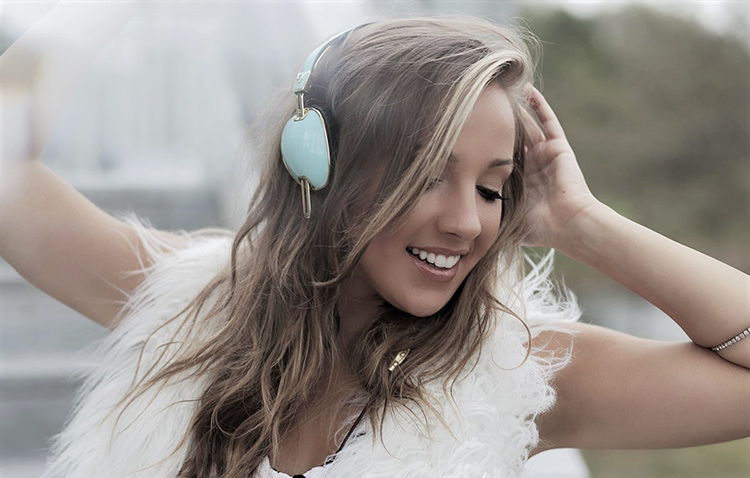 What did you think of the producers when you first met them?
When I first met the guys, I thought they were all awesome. Zach was super chill, David was full of energy and Blake was really funny and creatively driven. Overall, they are all extremely gifted, talented and incredible people that I am blessed to be working with.
What was your first impression when you met the other members of the group?
I thought that they all seemed pretty cool.
How would you describe Shayla?
Shayla is awesome. She is a legitimate and very talented dancer. She is hardworking and on the ball. We clicked right away.
How would you describe Astorie?
Astorie is the groups comedic relief. She made everyone laugh from the get-go.
How would you describe Paloma?
Paloma is a firecracker but with the softest heart. She is the kind of person who provides other with emotional support.
How were the group dynamics between all the girls?
Once Allyson left, things were pretty relaxed. We all looked at each other and said, "Well, we lost all the drama". Little did we know, there would be more drama around the corner!
What valuable lessons have you learned?
The biggest lesson had been that preparation is everything. It's difficult to combine our dance styles and come together to look like a group. We can all be great as solo artists, but to be a group it takes effort to learn how to dance and sing in a way that blends.
Personally, I realized how much I love shooting music videos and really love performing to a camera. The only thing better is performing live!
What will you do if the No Grey Skies music video doesn't pass the test when it's finished under the scrutiny of the label's music producer?
If we don't make it as a group then I will continue to go full force into my career in entertainment. I am currently a producer, on-camera talent, songwriter, choreographer and creative director for Totally TV, a YouTube channel for kids and teens that reaches about 2-3 million views daily. The experience with No Grey Skies has already solidified my confidence as a professional entertainer. I know now more than ever what I want to bring to the world through music and performance. Therefore, if it doesn't work out then I'll continue with my solo endeavors. Most recently, I released a song that I'm really proud of called "Fly My Way Back Home" that I wrote in dedication to my parents. I will continue to release my own original songs and music videos. No matter what, I will always be an entertainer.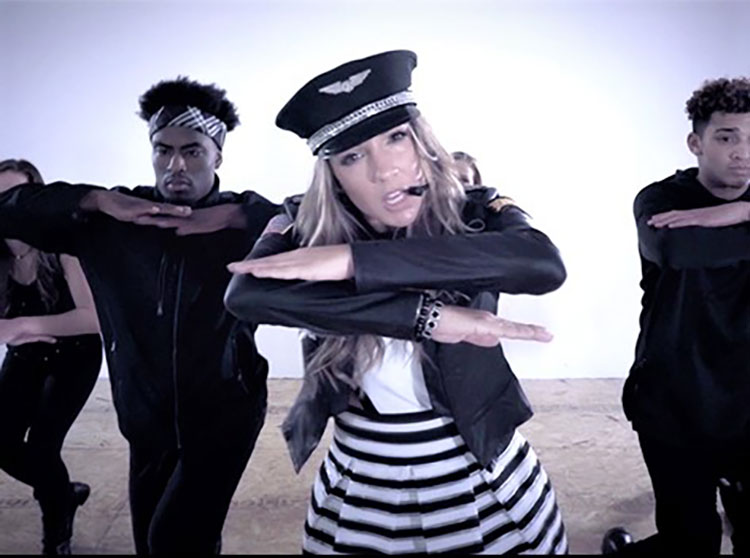 What do you see in the future for the No Grey Skies girl group?
I think that we are already talented artists individually. We're working on bringing that talent together to form a cohesive group with No Grey Skies. We are all working very hard and I believe that we can make it.
Watch to see what happens on...
NO GREY SKIES: Making of the Hottest New Girl Group
Airing
every Wednesday
at
7 pm (GMT+8)
in
Asia
19:00 (GMT-5)
in
Latin America
On Fashion One #FashionOne#NoGreySkies

Get to know more about Margeaux Jordan on her website
http://www.margeauxjordan.com/
Or connect with her on social media
Facebook: aboutmargeauxjordan
‎Twitter & Instagram: @MargeauxJordan
YouTube: itsmargeauxjordan