Chaumet Launches Paris City Guide App Just for Couples: You me Paris – Hidden Gems for Two in Paris
With its new Paris city guide app, the historic house of Chaumet invites visiting lovebirds to discover their version of the City of Love: a secret, romantic Paris to explore hand-in-hand while learning about the values and history of the House of Chaumet.
In partnership with Parisian city experts My Little Paris, Chaumet brings you its mobile application You me Paris. With its selection of unusual, unmissable things to do and see in the city, Chaumet invites couples to discover - or rediscover - Paris. Along with insider recommendations, this mobile city guide also comes complete with guided walking tours and a selection of themed itineraries.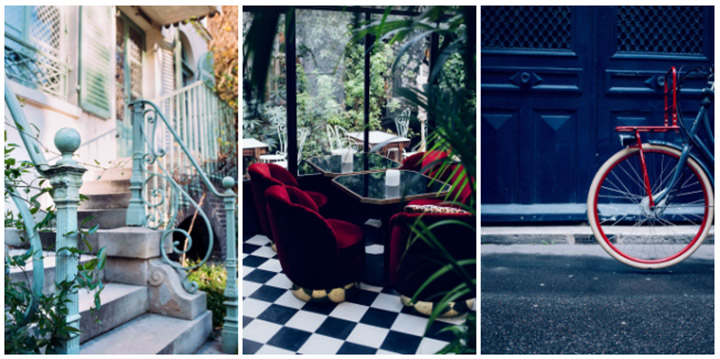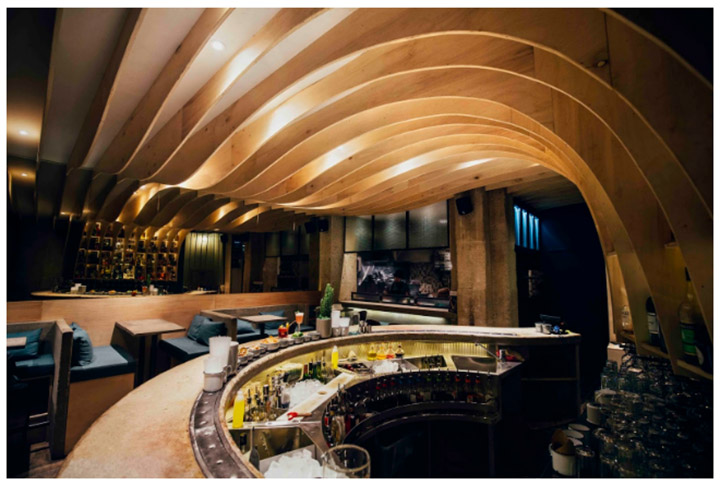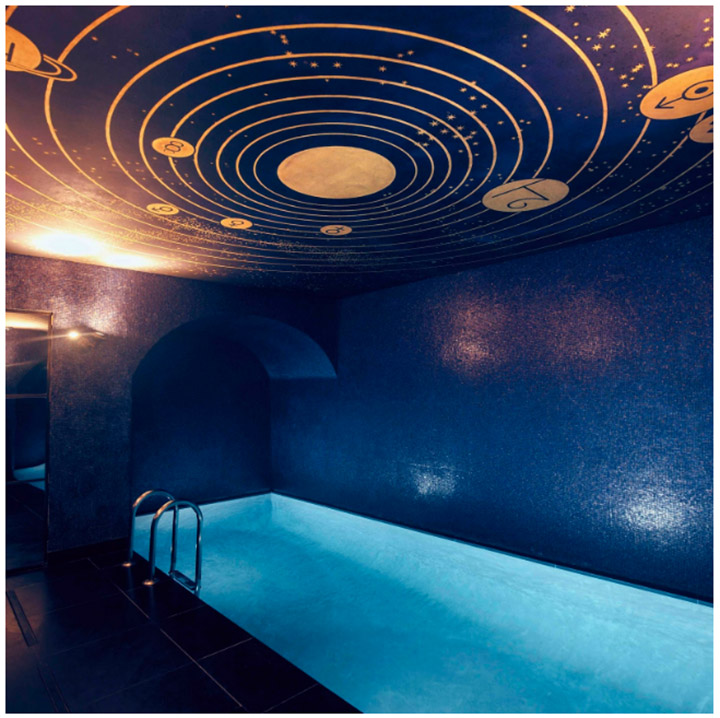 The twist?
A selection of city recommendations marked "Just for two" offering couples ultra-romantic, intimate experiences in Paris: from champagne and oyster-laden boat rides on the Seine, to a private subterranean hotel swimming pool, to a remarkable restaurant with only one table.
With its roundup of boutique hotels, remarkable bars, and unusual cultural monuments, Chaumet hopes to serve as an incomparable city guide for lovers visiting Paris, as well as for Parisians looking to discover a new side of their city.
A local mobile app made global
Chaumet announces the launch of its mobile app You me Paris, debuting internationally in French, English and Mandarin Chinese edition. With this project, Chaumet hopes to tell the historic story of the brand in a new way, while forging connections with couples on holiday in the City of Love.
A selection of city recommendations made for lovers
5 secret addresses where you'll discover the real Paris
7 hotels for a perfect Parisian romance
12 places highlighting Paris's artistic past
8 charming boutiques to browse together
6 walking tours to show you Paris in a new light
Learn more by visiting https://www.chaumet.com.