Sustainability and Style Go Hand in Hand with Trash Couture
As the saying goes, one person's trash is another person's couture––and such is the concept behind Ann Wiberg's line Trash Couture. Rather than just trash, however, Wiberg likes to think of her collection as trashed treasures from the past. Based in Copenhagen, Trash Couture was launched in 2002 and has since then built a reputation for itself as one of the leading environmentally conscious brands on the market and a favorite amongst celebrities like Kirsten Dunst and Penelope Cruz.
Wiberg's garments are entirely hand sewn with ethically sourced, antique fabrics and accoutrements ranging from vintage lace, antique beads and embroidery. Though her collection is based in Copenhagen, the designer also has boutique locations in Paris and Los Angeles.
Photo Credit: SIGNE VILSTRUP
I was able to sit down with the designer to learn more about Trash Couture and the importance of being environmentally conscious.
Read the interview below!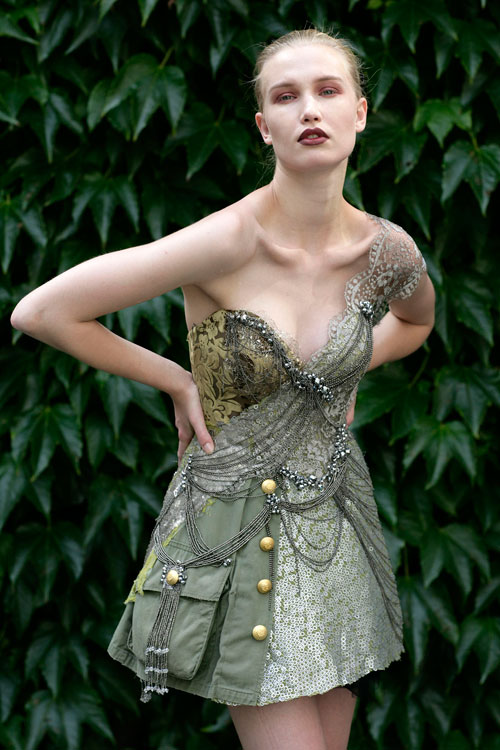 Photo Credit: HELLE MOOS
STEPHANIE: Tell me a little bit about Trash Couture.
ANN WIBERG
: I combine romantic references to royal courtyards of the past as a lead to their own fairy tale universe. My sustainable creations are made with antique fabrics, lace, beads and unique embroideries that have a modern take on couture and a fresh, new spirit to empower women.
What are you inspired by?
My inspiration comes from music, nature, art and movies.
What was one challenge that arose when you started your brand?
When I started Trash Couture nobody really talked about sustainable fashion, and I just wanted to create beautiful couture dresses with a future vintage energy end expression–combining antique and organic fabrics from old to new.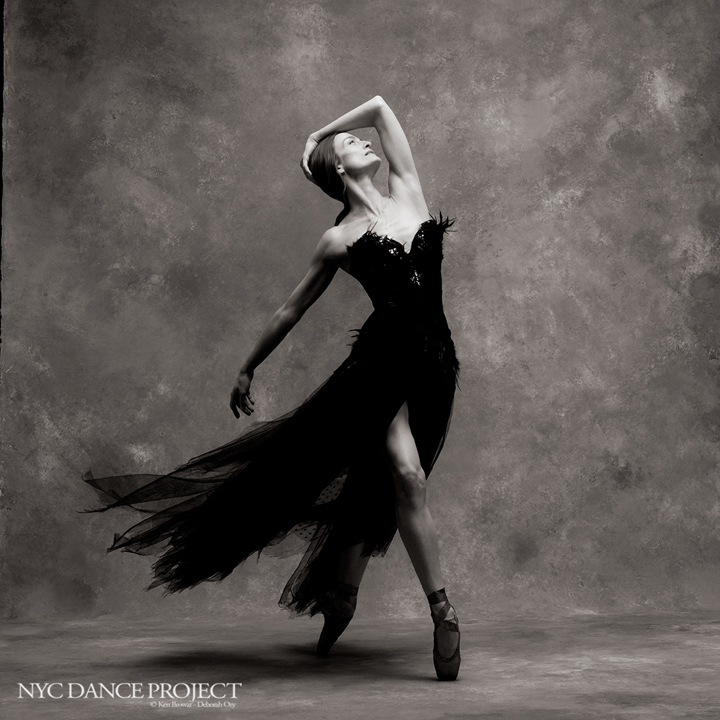 Photo Credit: NYC DANCE PROJECT
Why do you think environmentally conscious fashion is important?
Just like everything else today, from the food to the industrial industry, we are now more conscious about the pollution and damage we make. Since the fashion industry is a big part of this, we are forced to think differently. It's our responsibility as designers and producers have to rethink fashion and the whole concept of consuming .
What is the biggest challenge of designing sustainably?
The biggest challenge is really that it's a very floating concept to be sustainable. There are no straight rules and no clear evidence that what you buy is environmentally conscious. You simply have to trust the company and their values. I hope that sustainability will be more straightforward with clear rules in the future.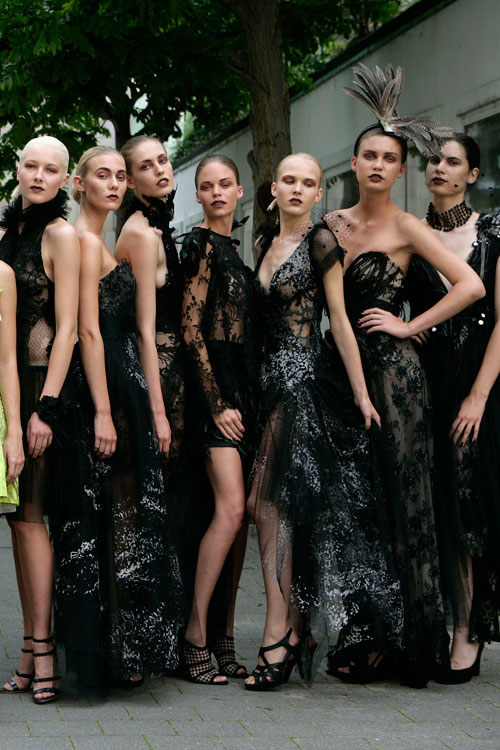 Photo Credit: HELLE MOOS
Has designing Trash Couture influenced any of your other lines/designs?
Trash Couture has taught me a lot of things, including how to look at the industry in a completely different way. I don't really do seasons in my collection, just dresses that I believe are timeless . All of my dresses are handsewn and they take a lot of time time to create – they are slow dresses just like slow food. I call my customers collectors and not clients, and most of all is my mission is to create an aesthetic universe of dresses with energy and beauty.
What advice would you give to designers who want to design more consciously?
You have to live a sustainable life in order to create a sustainable brand. It's a strong direction and one has to forget the normal fashion industry as we know it . It's not about mass production and growth, but about living in harmony with nature.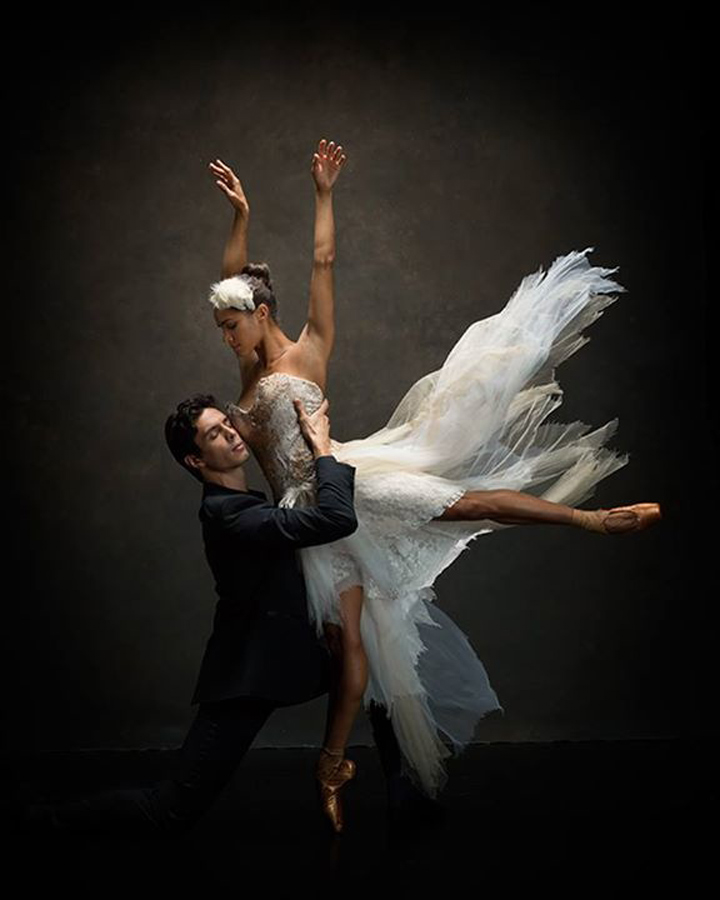 Photo Credit: NYC DANCE PROJECT
Who are some designers that inspire you?
I don't really look at other fashion designers, but I am very inspired by the British-Indian sculptor Anish Kapoor and the great filmmaker Gregory Colbert––who has created a whole new way of storytelling about humans and nature.
Ann Wiberg and her brand Trash Couture will appear in the season premiere of Eco Fashion on Tuesday, March 29. Visit
www.fashionone.com/ecofashion
for more info.
All images courtesy of Trash Couture