The #KylieJennerLipChallenge is Stupid, Here's a Safe Alternative
Admit it. You tried it and you failed, and now you probably can't go out in public. While you sit there and wait for your swollen lips to heal, here's an alternative to the #KylieJennerLipChallenge that won't make your lips look like you've just had a terrible botox injection.
Stop sucking on shot glasses like you're still in college, and get Kylie's pout with the tutorial below.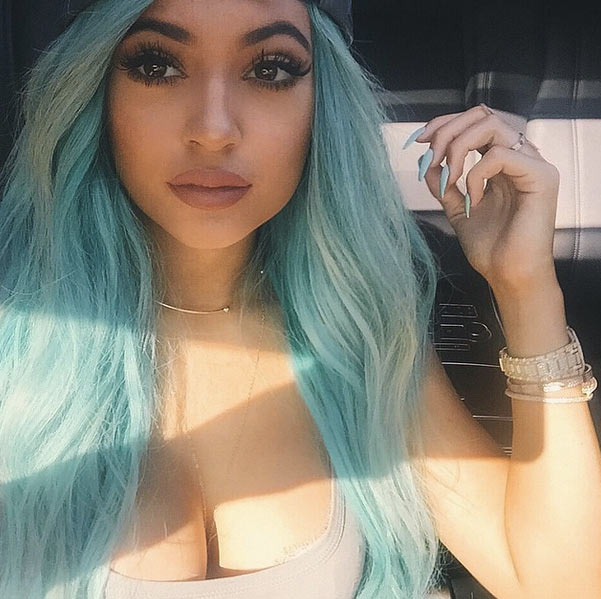 How to Fake Kylie's Lips the Right Way:
How to Fake Kylie's Lips the Wrong Way: