More Drama for Fifty Shades of Grey, Director Quits the Franchise
Director of the novel-turned-box office hit
Fifty Shades of Grey
, Sam Taylor-Johnson, made an official announcement yesterday that she will not be returning to direct the rest of the trilogy. There has been speculation over the last few weeks that Taylor-Johnson has been feuding with E.L. James, the writer of the trilogies.
One source revealed to
The Sun
, "She wants out and Universal knows that's the right decision. Her relationship with Erika has become toxic. They despise each other and blame each other for the problems with the film."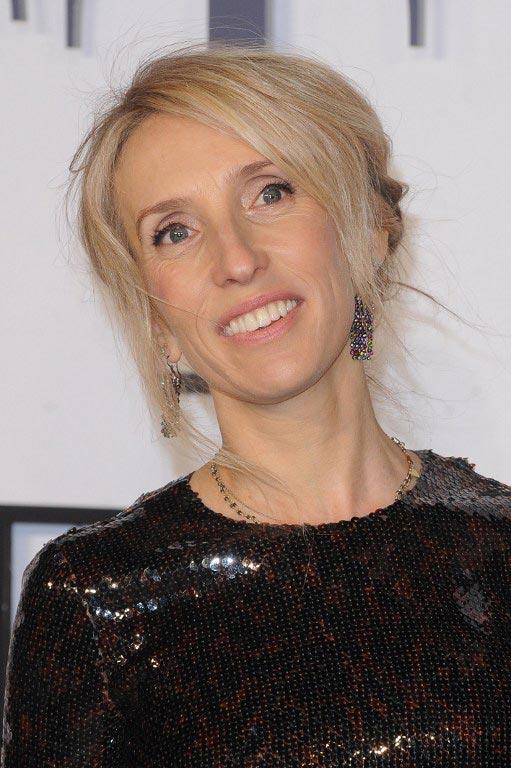 Sam Taylor-Johnson at the UK premiere of Fifty Shades of Grey. (Paul Treadway / NurPhoto)
In an official statement to
Deadline
, Taylor-Johnson said, "I forged close and lasting relationships with the cast, producers and crew and most especially, with Dakota and Jamie. While I will not be returning to direct the sequels, I wish nothing but success to whosoever takes on the exciting challenges of films two and three." James was noticeably left out of the picture.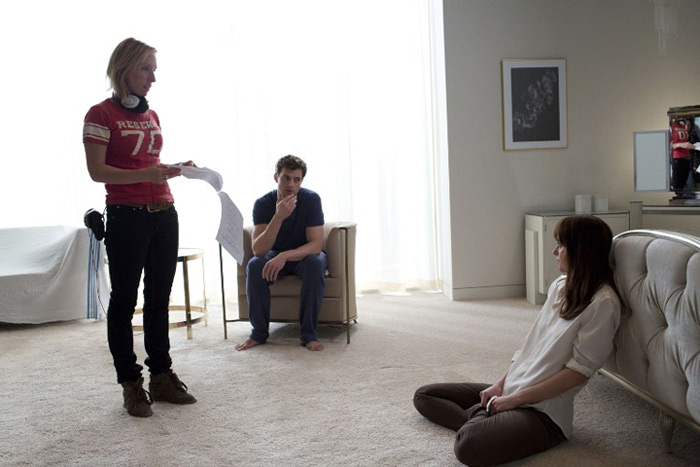 Sam Taylor-Johnson on set with Jamie Dornan and Dakota Johnson. (Chuck Zlotnick / Kobal / The Picture Desk)
Fifty Shades of Grey
has already grossed over half a billion dollars worldwide, breaking multiple box office records. No word yet on who will replace Taylor-Johnson, but whoever it is has some big shoes to fill.