Stylish Christmas DIY Projects and Tips
Christmas is always my favourite time of year because it's one of the only times that I'm back with my family on the beach in Queensland, rather than away from them in the chaos of Melbourne. I've always loved being creative, so decorating the Christmas tree and the rest of the house has always been one of my favourite aspects of the holiday.
Christmas decorations are great, but are something that can easily look quite tacky if not thought through properly. When decorating, I always want to go for a traditional, classic look that echoes the humble origins of Christmas in snowy regions hundreds of years ago, rather than something overly bright and flashy. For the tree, I always go for white lights rather than coloured lights. In terms of colour, I think it's best to stick to neutral tones like gold/brown, silver/grey and white, while choosing one or two complimentary colours to go alongside (such as a dusty pink or a lime green).
My parents always encouraged me to be as creative as possible, and helped me think of DIY decorations throughout the years. I think my favourite DIY decoration was the bottle cap snowflakes and snowmen I made one year. I remember finding caps from glass bottles and noticing that the ridged edges made them look like snowflakes. I spray-painted them white and glued string to the back, creating snowflakes to hang on the tree and around the house. I then thought of connecting the bottle caps with glue to create larger snowflake patterns, and also snowmen, which pushed the idea further.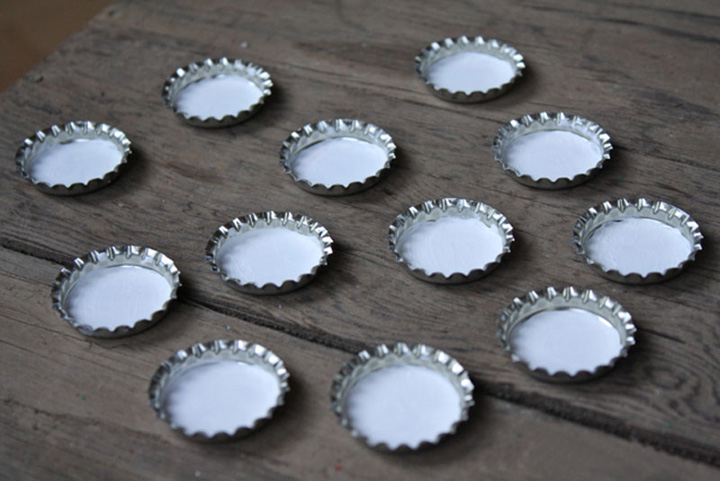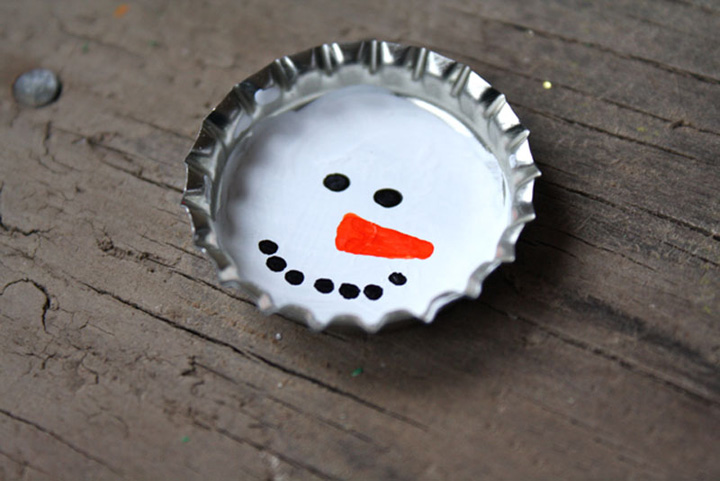 Another year, my father suggested that we fix up some old ball balls by painting them with blackboard paint. This created ball balls that you could draw on top of with chalk, meaning you could write Christmas messages or draw Christmas images onto them, and change them as many times as you want.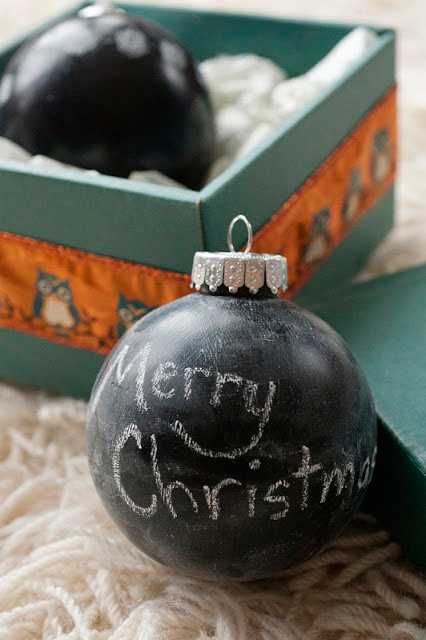 My dad always had blank CD's lying around, and I always liked the iridescent shine on the back of them, so one year I suggested we use broken-up bits of the CD's to cover ball balls. We bought clear ball balls and cut the CD's into small shapes, and then glued the shapes around the ball balls. This created a disco-ball effect, which looked great on the Christmas tree and shined all around the room.