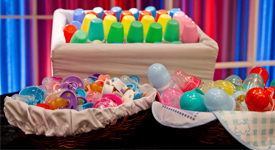 EPISODIO 1
Toddlers
As soon as the competition started, the designers are already going gaga and googoo over their challenge. It's a baby's day out, as these young guns are required to create a complete ensemble made from baby items. There might be bottles and cuddly bears in the set but it's definitely no child's play.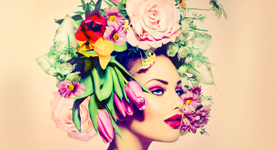 EPISODIO 2
Garden
Care to lend in a green thumb? The designers will need it on this challenge. Send out the hose and rakes as our mavericks turn them into pieces of wearable fashion. Let your imagination run wild and inspiration grow in one of this shows most formidable tasks.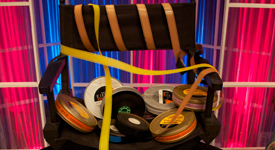 EPISODIO 3
Cinema
Welcome to the cinema! Have some popcorn and soda, see the film roll as you walk towards the cushioned seats... and by the way, these are your materials for this task. What?!? Will magic happen not just in the movies but also in the hands of these talented designers?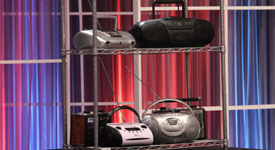 EPISODIO 4
Pawn Shop
It's down to the top 6 and only half can continue in the quest to become the next Design Genius. How much do our contestants want this? What are they willing to trade? Good thing we are going to the pawnshop for our materials. Will our designers make a good deal with their creations or will they turn over their jacket and go home with a bust?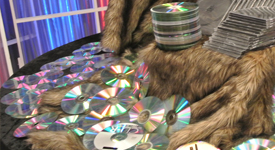 EPISODIO 5
Technology
Fashion and technology is an emerging trend this year and our designers will be tested on how they will fair in this arena. It's not just about the aesthetics, but its functionality in the design must be considered in making their garments. With the finale only a step away, this is going to be an exciting battle you wouldn't want to miss.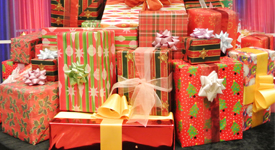 EPISODIO 6
Christmas
Let the spirit of the season inspire our designers on their final challenge that will determine who will be the ultimate Design Genius. Christmas trees, presents, decorations and everything merry will be their keys to success. Who gets the prize and who will go home with only a sock full of coals?