All-Black Everything with Edyta Jermacz
Poland-based designer Edyta Jermacz is single handedly making a case for an all-black wardrobe. Her most recent collection shown at Warsaw Fashion Week was inspired by water's fluidity in its different states and the notion that humans need to be 'purified', resulting in a sleek, bold collection that left the audience wanting more.
From Poland's emerging fashion scene to collecting hundreds of photos for inspiration, Jermacz has a lot to say about the world around her. Read the interview below!
STEPHANIE: What was the inspiration behind your collection?
EDYTA JERMACZ:
The main inspiration is water in different physical states, and the idea that humans need to be purified.
How is Poland's fashion scene different from other cities?
The fashion scene in Poland is growing rapidly. In a sense, it is in fashion to be a part of the fashion business. We have a rash of small fashion brands and new ones on the arise. The most popular styles are normcore and streetwear.
What is one distinguishing feature you look for when casting your models?
When casting the models the most important thing is to match the model's silhouette and expression with collection's mood.
What is your favorite part of participating in Warsaw Fashion Week?
The most exciting moment was just right before the show when the models stay together ready. They looked so strong and accurate to the mood I wanted to reach. I remember that moment the most.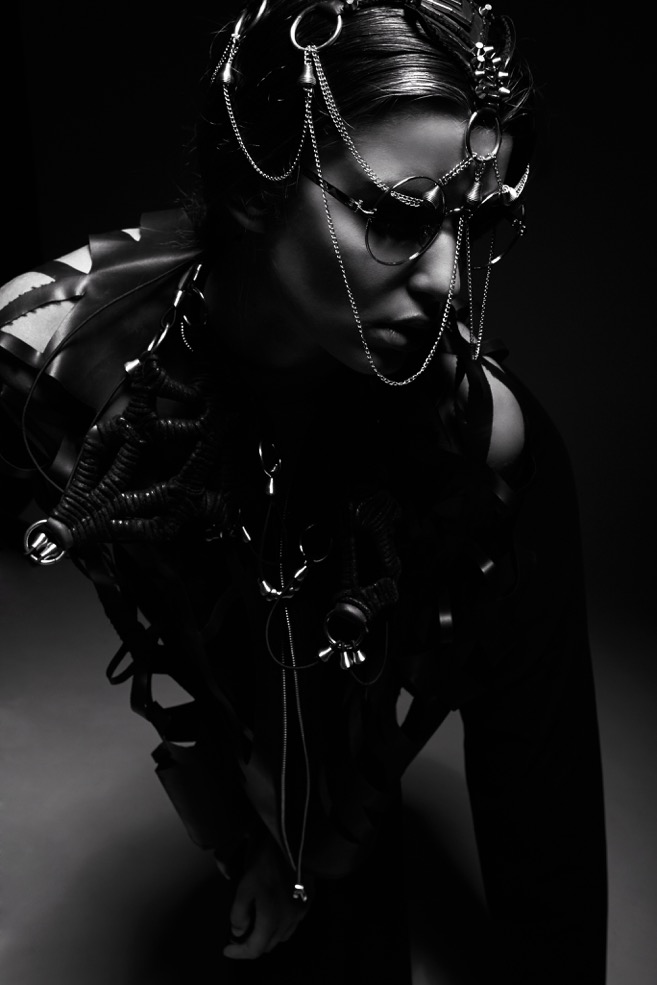 What's next for Edyta Jermacz?
I would like to try to be a part of a foreign fashi
on week. I will try to apply and check myself out of my original country.
Who is the Edyta Jermacz girl?
Just me.
What trends are you most excited about this season?
I'm the most excited by 70's trend, I'm really affected by massive long sleeves, tight golf and wide-leg pants/bell-shaped pants. For me this trend is the strongest in coming season.
Where do you find your daily source of inspiration?
Emotions usually define the mood, later I'm searching for my mood's essence in pictures and graphics. Before making every collection I collect hundreds of pictures not necessarily associated with fashion. When I feel I have enough, I start to collect fabrics.
What up and coming designer are you most excited about?
Lately I'm the most excited with Alessandro Michele, and the way he's changed the image of Gucci house.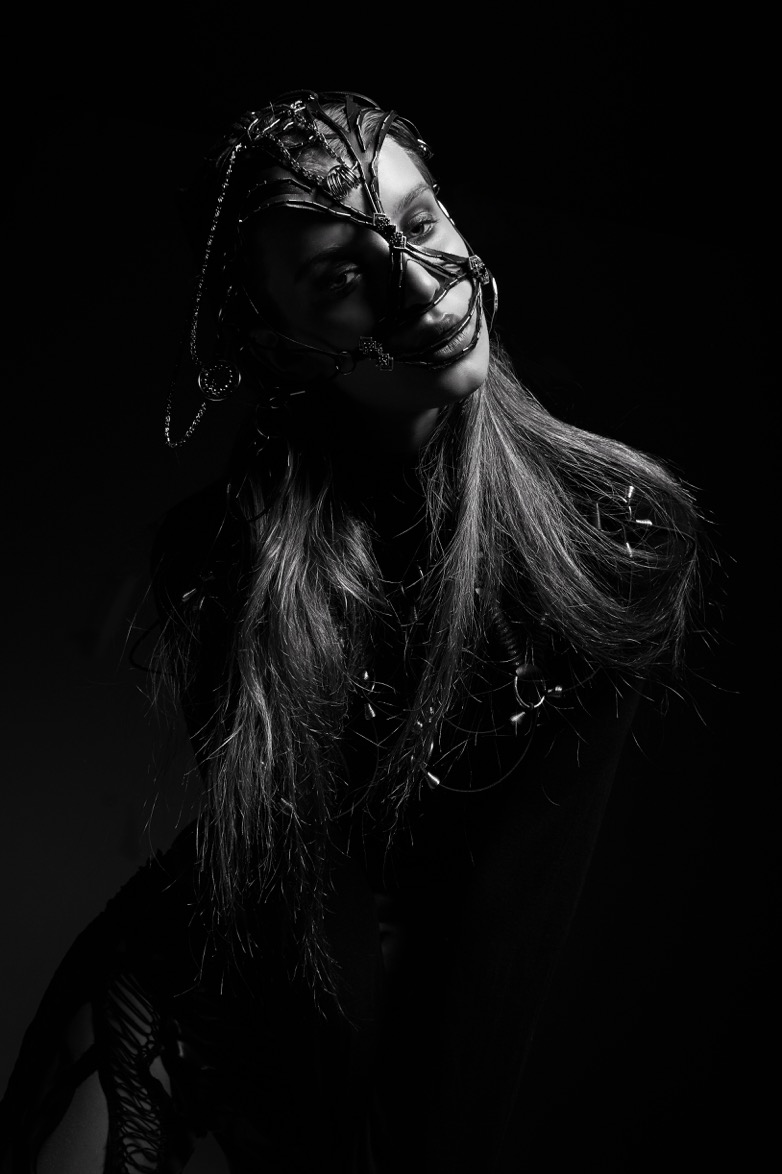 Why do you think an all-black outfit or wardrobe is fashionable?
Black is a color of strength and self-confidence and elegance same time. I believe black will be always fashionable.
If you had to choose, would you wear all-black or all-white?
Definitely black. My whole wardrobe is full of black clothes. Besides white is so hard to keep clean ;)
Want to learn more about Edyta Jermacz and how to style an all-black wardrobe? Tune in to Ready-to-Wear: Black and White on August 9th. Visit our program
schedule
for more information.