5 MINUTES WITH VANCOUVER FASHION WEEK
We've been following
Vancouver
Fashion Week for quite some time, and for good reason. It is the fastest growing fashion week, attracting creatives from around the world for a week of global creativity and design. The Autumn/Winter 2016 shows are fast approaching, and the VFW team is gearing up to celebrate its 27th consecutive season, all thanks to one man: Jamal Abdourahman. Founder and producer, Abdourahman is now regarded as one of the most leading figures in Canadian fashion. With a mission to unite the established designers of the world with the emerging designers of
Vancouver
and cities across the world, Jamal is welcoming a lineup of incredibly talented and diversified designers that speak to VFW's distinctive style. Though VFW starts next week, Abdourahman took some time to chat with us about the prosperous path to 27 seasons and what is to come.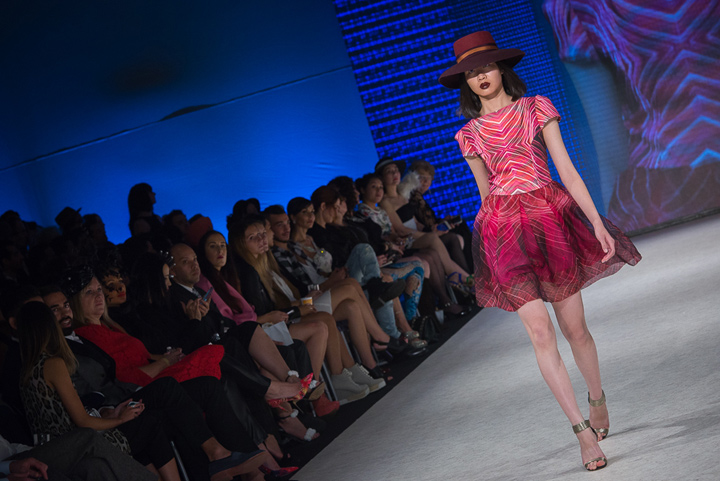 Congratulations on 27 seasons, it's quite a feat! As you've been there since the beginning, what would you say has changed the most?
Thank you! I think our sheer size is simply the biggest change. We have grown exponentially; the amount of designers we feature has increased massively, as has the quantity of media coverage we receive globally (every major publication from North America, Brazil and China attends).
Nevertheless, the most important, and my favorite change has been that of our young, local designers. It's been incredible to watch them evolve. There are so many who have been with us since the beginning, and though they were once emerging and essentially unknown, so many are now established and making names for themselves— locally, nationally and internationally. We are very proud to have been an integral part of their journey.
What sets aside VFW from the other existing fashion cities and weeks?
Vancouver
Fashion Week's is the largest in the world after the 'Big Four,' but what truly sets us aside is our focus on global designers.
Of course we feature many Canadian designers, but we also have a global perspective… We really want VFW to be an international festival of fashion and bringing in the most creative international talents is what makes
Vancouver
Fashion Week truly distinctive. Due to our geographical location and proximity to Japan, Korea and China, we are referred to as the 'Gateway to Asia' – and that gateway is a two-way-street— where we have brilliant designers coming from these countries (and gaining a Canadian platform), the media and buyers are following in tow, thus bringing the fashions, trends and designers of VFW back to their local audiences.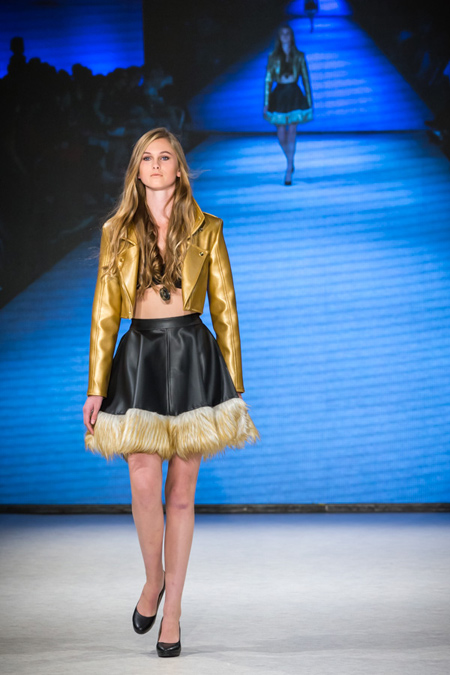 What do you expect to be the prevailing themes of VFW this season?
With designers from London, Taiwan, Santiago, Seoul and
Vancouver
, there is inherently a global nature to our catwalk. Thus, it's safe to say there is always a bit of everything. VFW is the only platform that brings in designers from over thirty different countries. We have both womenswear and menswear as well, so there is a full gamut of designers to take inspiration from.
Are there any particular designers for which we should be keeping an eye out? Do you have any favourites?
Once again, we have a lot of new, emerging designers, and I am really looking forward to seeing their collections. Their first shows are always thrilling. Naturally, I can't have favourites. I'm so involved in the nurturing of each and every designer that I feel have a special connection with each one.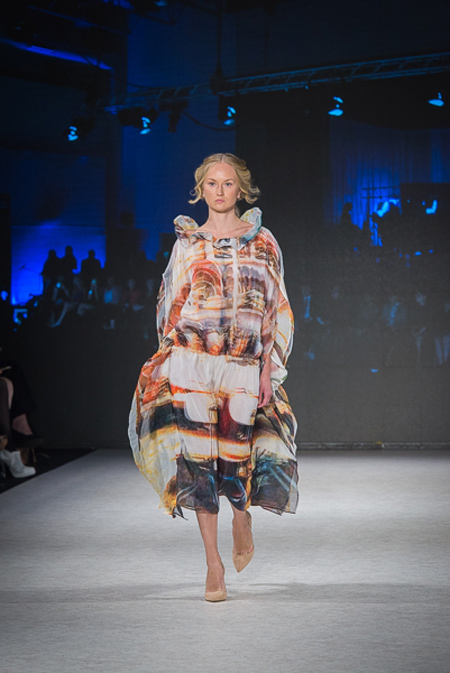 Where do you see Vancouver Fashion Week in five years time?
Five years from now, I see our emerging designers that come from every continent returning as globally established brands. I envision VFW inspiring young designers as it expands and truly becomes the fifth city on the global catwalk calendar.
Vancouver
Fashion Week AW16 takes place at the Chinese Cultural Centre of Greater
Vancouver
, 14-20 March 2016.