10 Best Holiday Instagrams
It's that time of year again where friends and family gather, cookies are baked, sleigh bells ring and holiday cheer fills the air everywhere you go. To celebrate this festive season, we've collected the ten best holidaygrams from bloggers, brands and celebs across Instagram. Here is what we found:
1.
@KYLIEJENNER
- Kylie Jenner looking fabulous and festive for the NBC Christmas special with Michael Buble.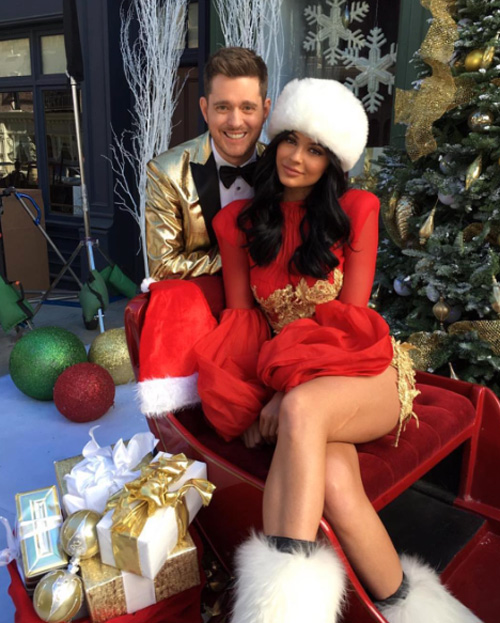 2.
@SINCERELYJULES
- Fashion blogger Jules Santana is keeping toasty with sweaters and a chic mug this winter.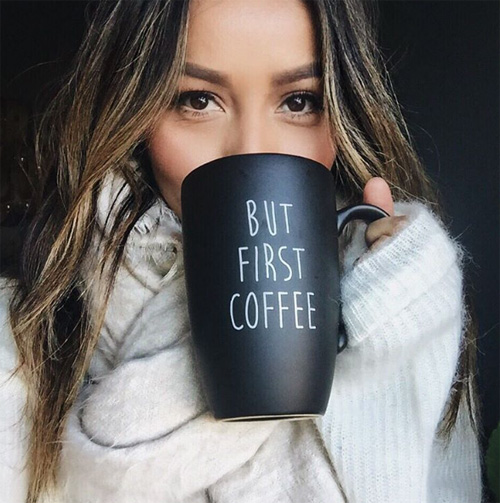 3.
@ITSASHBENZO
- Pretty Little Liars Ashley Benson and Shay Mitchell getting their pups prepped for the winter chill.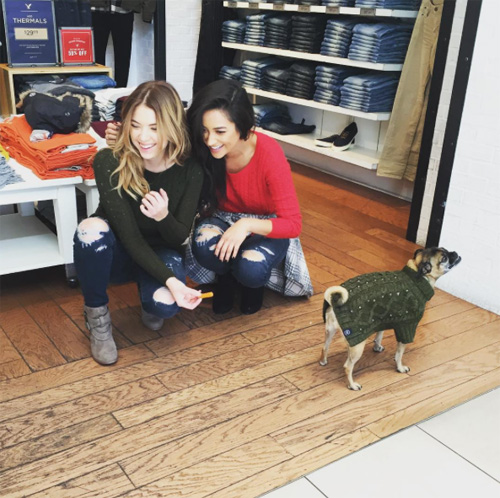 4.
@COSMOPOLITAN
- Holiday goals.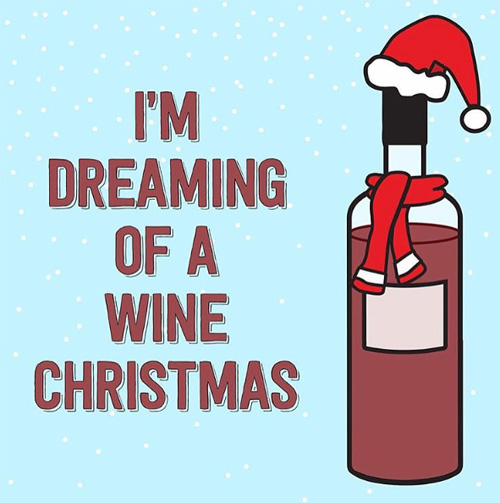 5.
@ANITABYE
- A beautiful Christmas choir at Garden By The Bay, Singapore.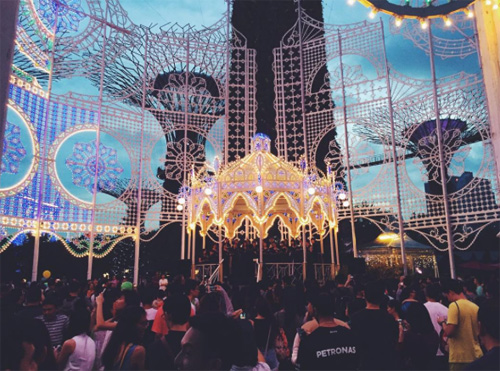 6.
@MARTHASTEWART
- Because no holiday is complete without festive cookies.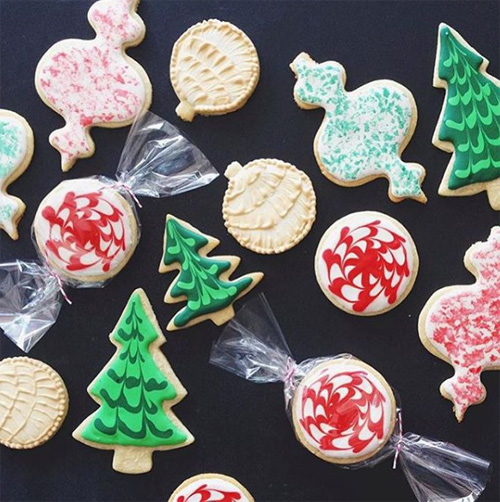 7.
@CHIARAFERRAGNI
- Nothing says winter like a little ski session with fashion blogger Chiara Ferragni.
8.
@SAM_HARRIS
- 'Tis the season for giving with Aussie model Sam Harris and her pretty package from Kate Spade.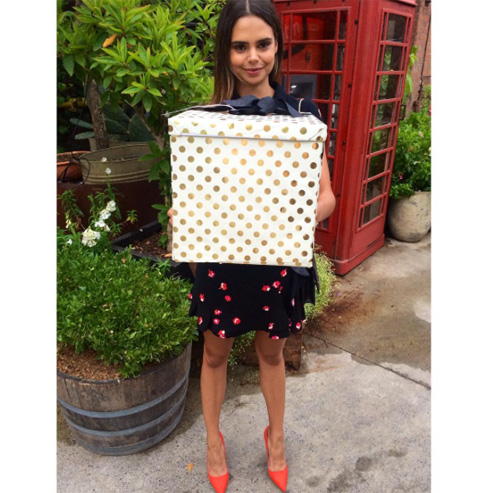 9.
@LARAWORTHINGTON
- Aussie socialite does resort in style at Marrakech, Morocco.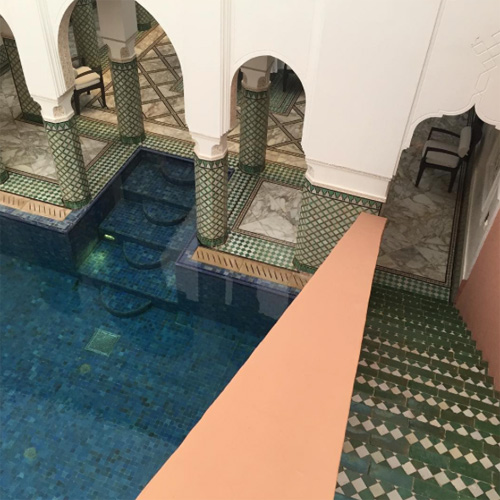 10.
@RODEO&5TH
- Gift giving done right.