Top Ten Stylish Stocking Stuffers
Ho ho ho, the holidays are coming! With festivities ranging from office holiday parties to family gatherings right around the corner, we've decided to put together a list of our top ten stocking stuffers for this season of giving. Now what are you waiting for? Get shopping!
1. LUSH Bath Bombs
Because you can never pamper yourself enough.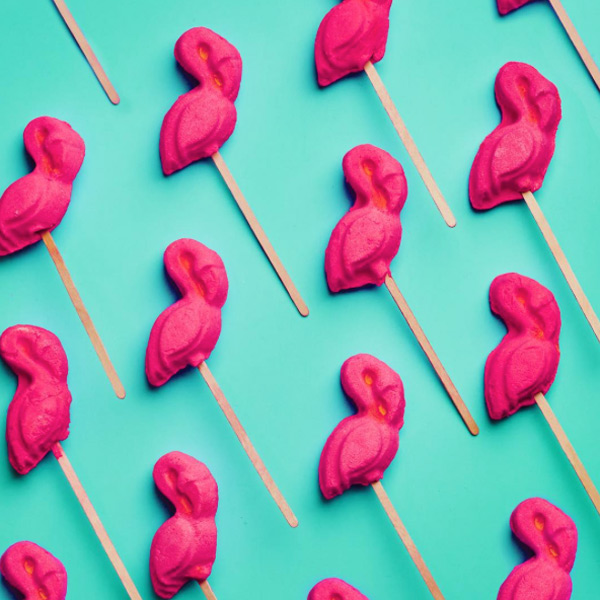 VIA
https://www.lush.com/
2. Glasshouse Candles
These mouth watering scents will just make you melt.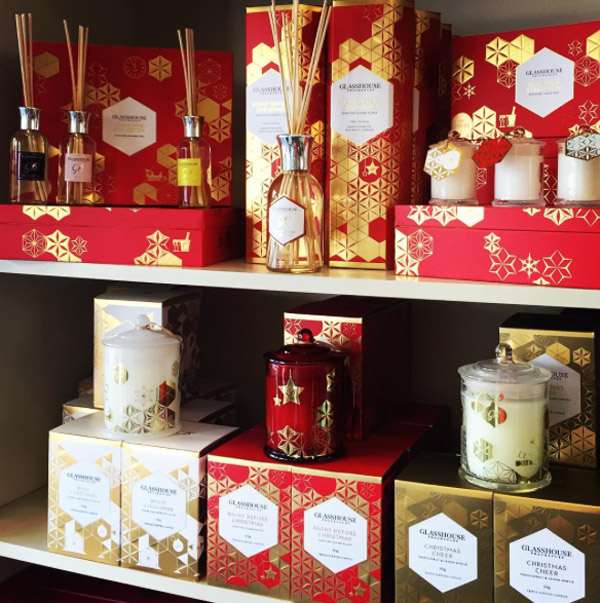 VIA
www.glasshousefragrances.com/
3. Jewelry by Maria Tash
Elegant ear candy, rings and even belly button rings.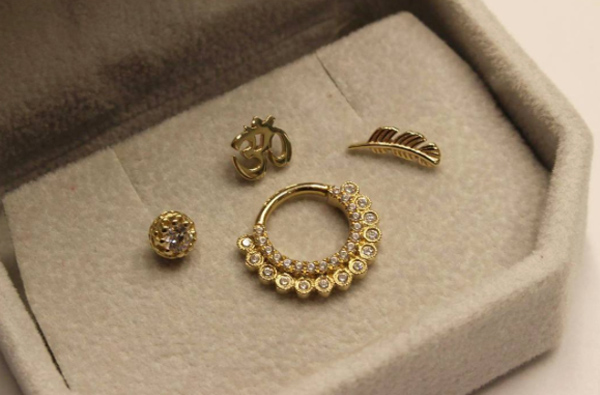 VIA
https://www.venusbymariatash.com/
4. Vosges Chocolates
Because no one ever said no to chocolate. Ever.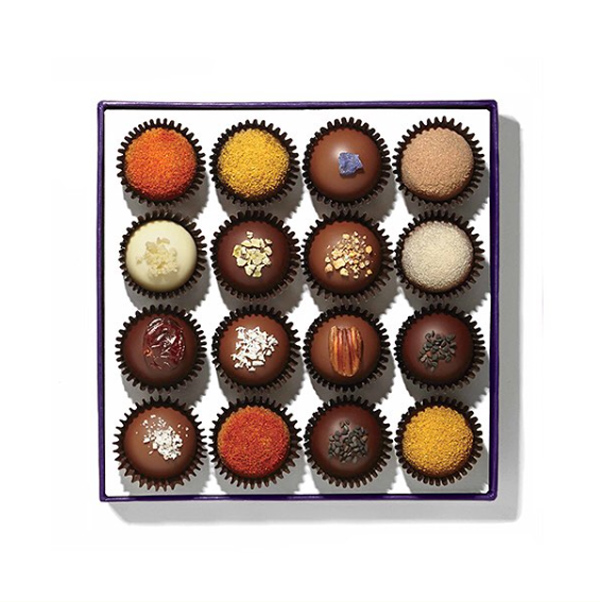 VIA
www.vosgeschocolate.com/
5. Party Fun Handbags by Skinnydip London
To carry all of your holiday party essentials.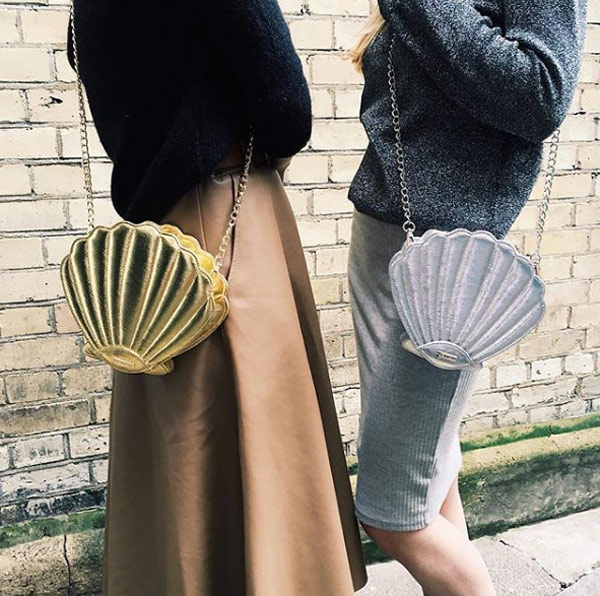 VIA
WWW.SKINNYDIPLONDON.COM
6. Hurraw Lip Balm
Coming in flavours such as Chai Spice and Black Cherry, you can kiss dry lips goodbye.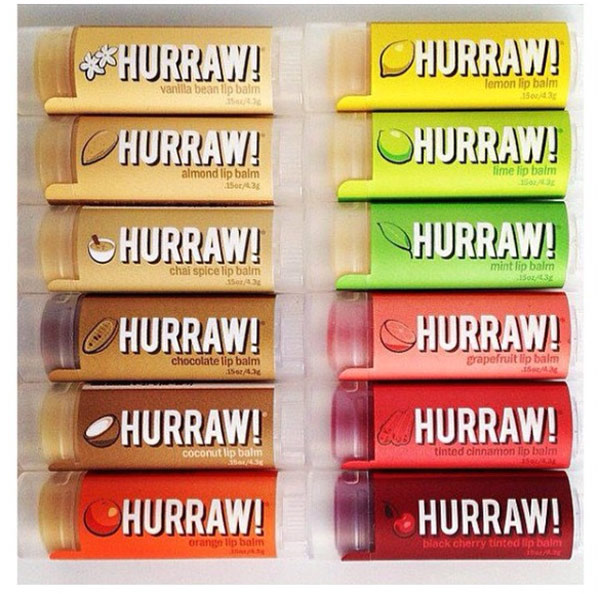 VIA
www.hurrawbalm.com
7. Tiffany & Co. Rings
Because diamonds never go out of style.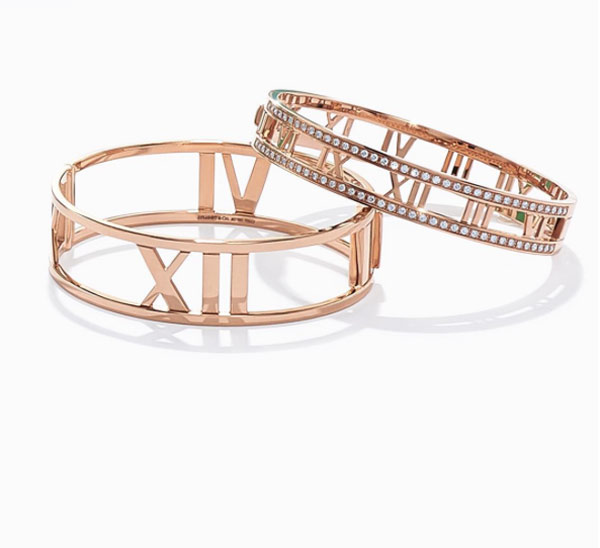 VIA
www.tiffany.com/
8. Frank Body Coffee Scrub
Treat yo self or your friends with this luxurious treat.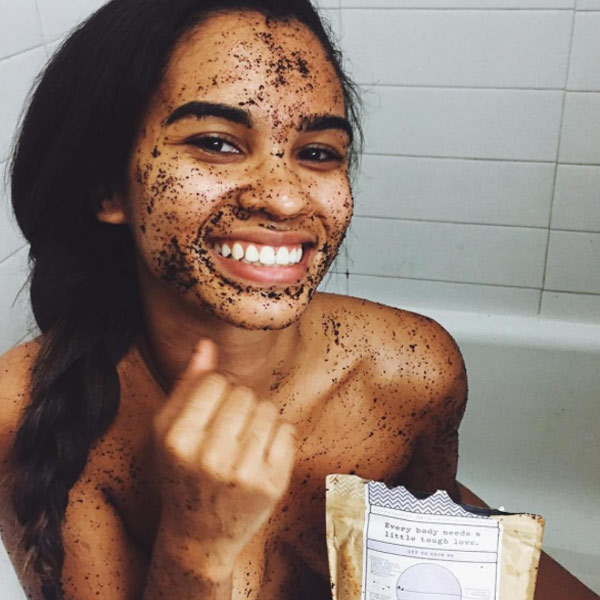 VIA
www.frankbody.com
9. iPhone 6s
No explanation needed.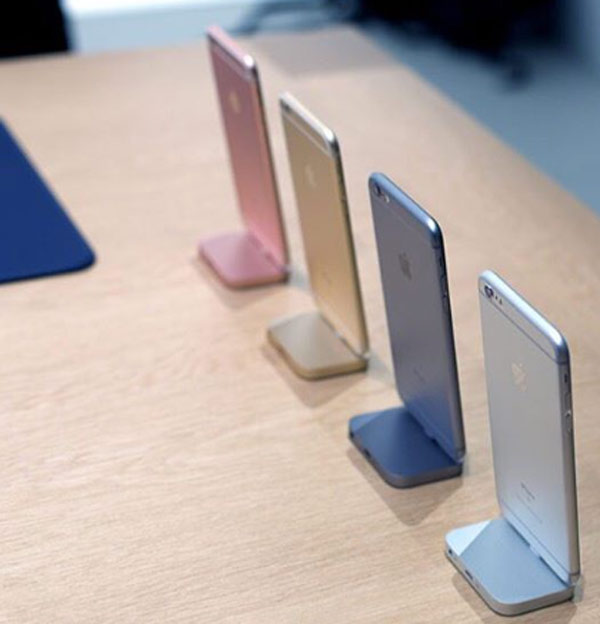 VIA
http://apple.com
10. The Row Sunnies
Because you still need sunglasses when it's cold outside.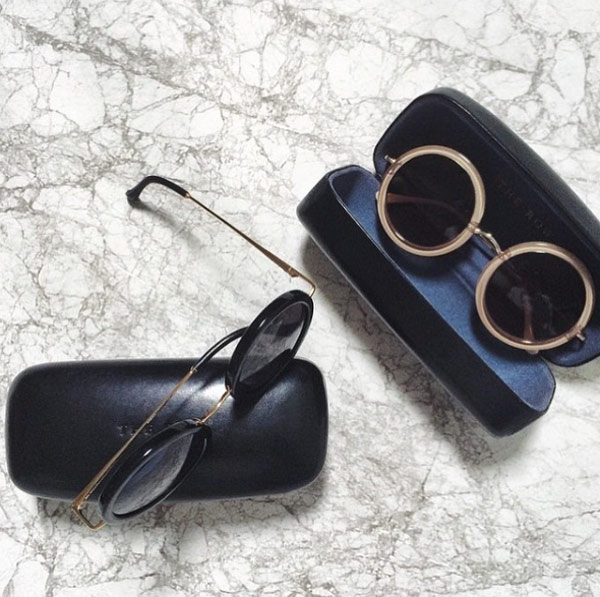 VIA
www.therow.com