Wait WHAT? Iggy Azalea Got a Boob Job?! Before and After Pics
Iggy Azalea got a boob job four months ago and no one noticed. Maybe it was because we were too busy
tweeting about her Grammys hairstyle
or
trying to understand her beef with Papa John's
, but somewhere in the midst of all the drama that has been Iggy's life these past few months, the 'Fancy' singer went under the knife without even a hint of suspicion from the media. Well played Iggy, well played.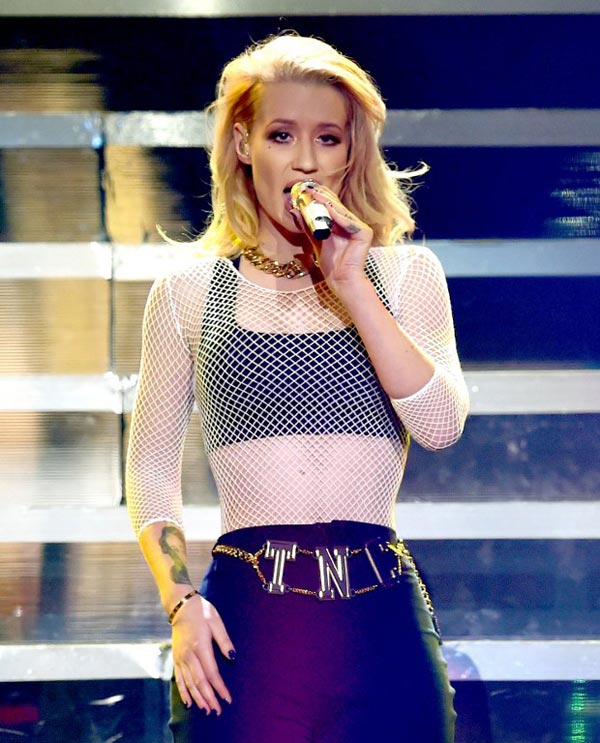 Iggy Azalea pre-breast implant.
During an interview with
Vogue
, the star revealed that she had the procedure done approximately four months ago.
Vogue
asked which part of her body she would like to change, to which Iggy responded, "I did change something: Four months ago, I got bigger boobs! I'd thought about it my entire life."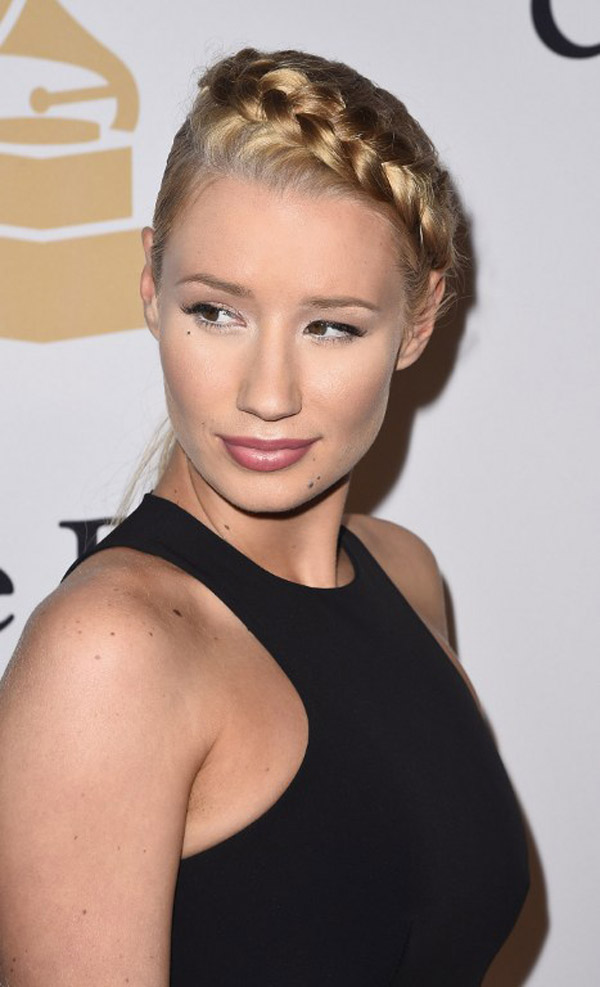 Post-breast implant.
So why did Iggy keep it a secret? The singer said that she initially didn't want her fans to feel insecure about their bodies, but is now ready to be honest about hers. According to
Vogue
, Iggy was, "[...] sick of having to sew padding into her stage costumes and wanted to be able to wear lingerie without wiring."
Iggy went on to reveal that she was also pressured into getting a nose job, but adamantly refused.