Blair Waldorf and Dorota are Still Scheming Together Post-Gossip Girl
CW's hit TV show
Gossip Girl
may be over but according to the latest GG tip, Blair Waldorf and Dorota are still scheming together. The tip was sent in by none other than Adam Brody who is Blair Waldorf's, aka Leighton Meester's, IRL husband.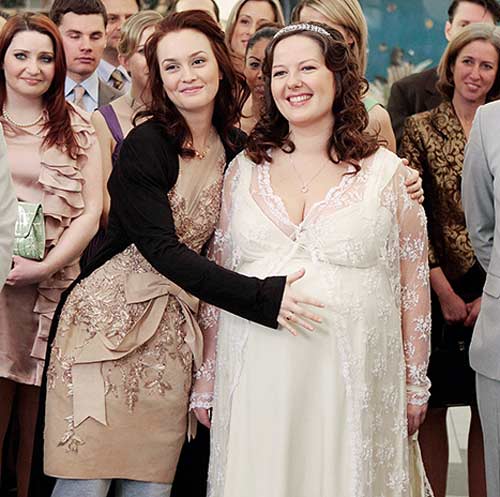 Brody, who formerly played Seth Cohen on
The
O.C.––the west coast predecessor of Gossip Girl––revealed on
The Hollywood Reporter's Off the Cuff
podcast that the two were still the best of friends even three years after the show's finale.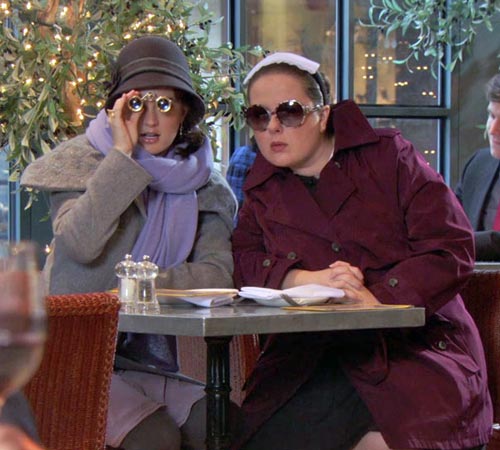 Leighton and Zuzanna hatching a plan...Adam better watch out!
Brody said about Zuzanna Szadkowski, who plays Dorota, "Zuzanna...she's one of my wife's best friends. I didn't know her at the time. I wasn't with my wife yet. We hardly talked [when we were shooting]...she's an awesome person, too."
Szadkowski and Brody will co-star together in the upcoming film
Growing Up
and
Other Lies
. No word yet on whether or not CW will write a spinoff with Brody, Meester, and Szadkowski, but here's hoping!