'Tis the Season to be Jolly
So Christmas is upon us. It's the time of year for Mulled wine, mince pies, gingerbread men and of course, lots and lots of Chocolate! I'm sure, wherever you are in the world there are a few Christmas traditions happening in your neighbourhood. Sometimes I marvel looking back at how different, yet special some of my Christmases have been all over the world. I spent one year traipsing the luxurious Christmas markets of Germany, drinking local brew and watching the carnival with children throwing sweets. Another time I spent in London skating outside the gorgeous Somerset house and unde the light's at Winter Wonderland. In Australia it's a little tradition to eat sea food or have a BBQ by the beach. What's the tradition where you're all from?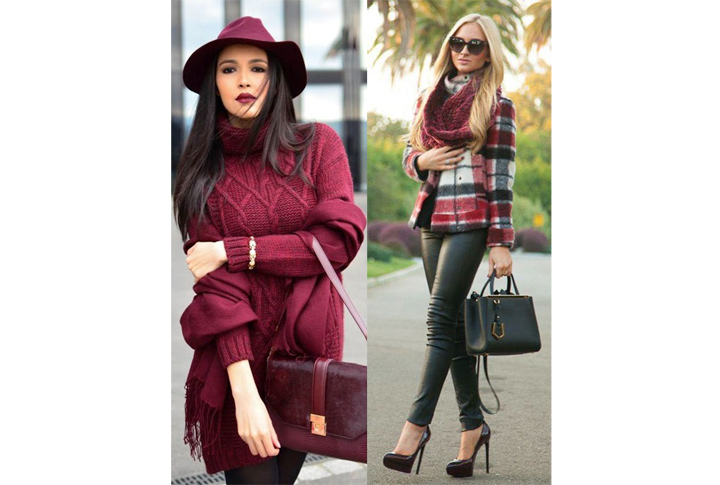 No matter where you are in the world it's always a wonderful time of the year. A time to celebrate friendships, families, achievements and to really appreciate all the things we hold dear. There aren't many traditions in our modern world so it's great to still sing carols, send cards and have a Christmas dinner.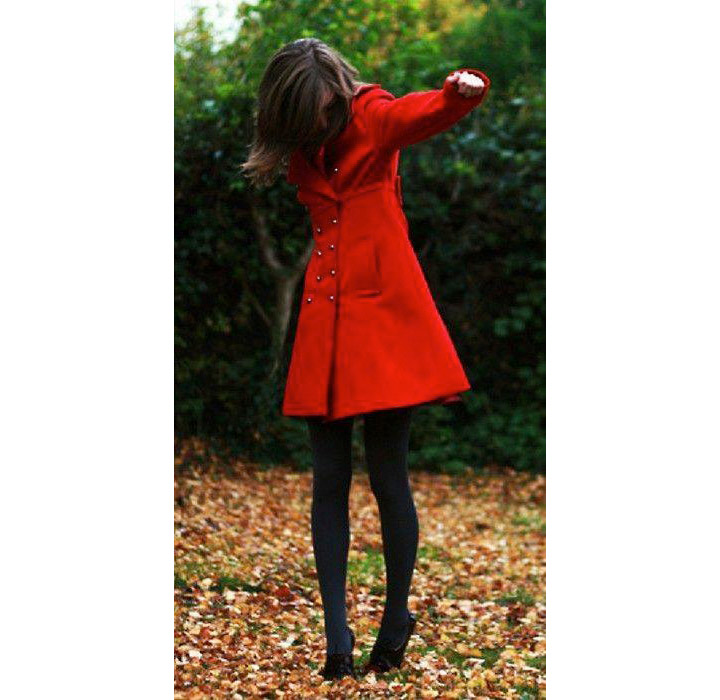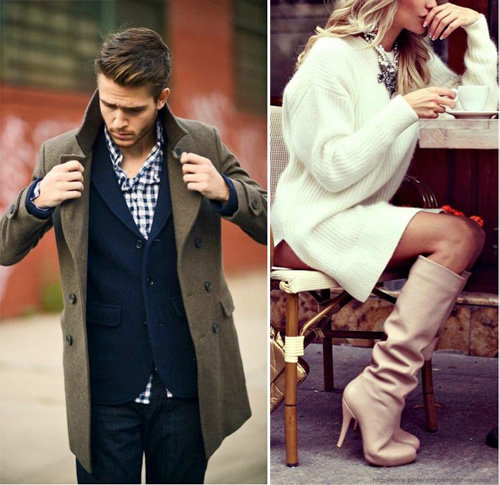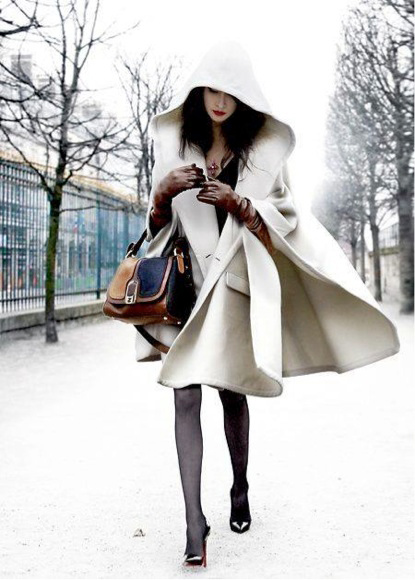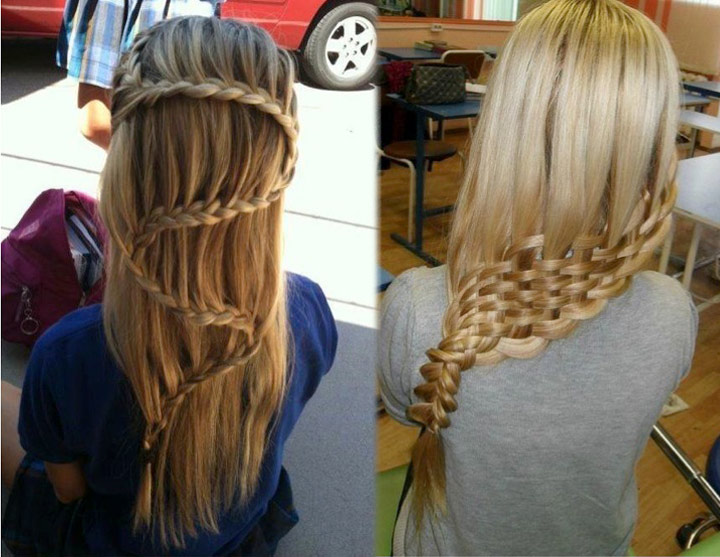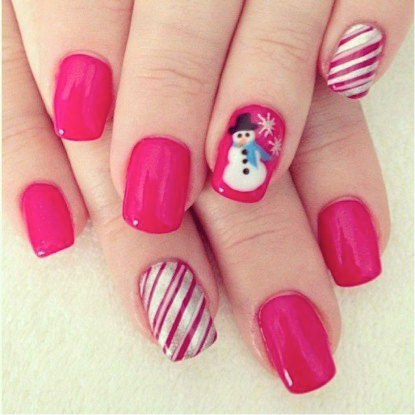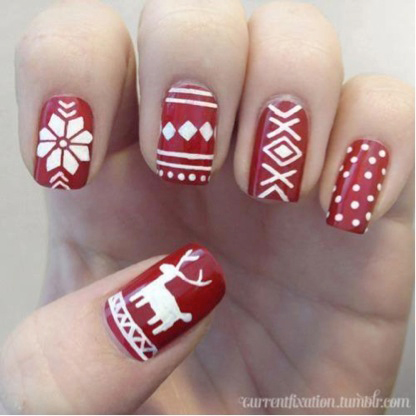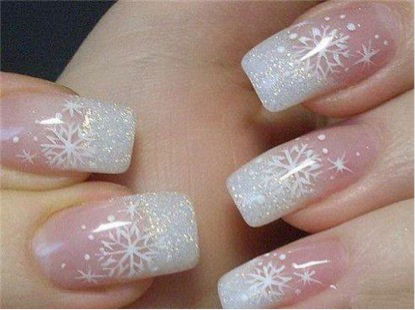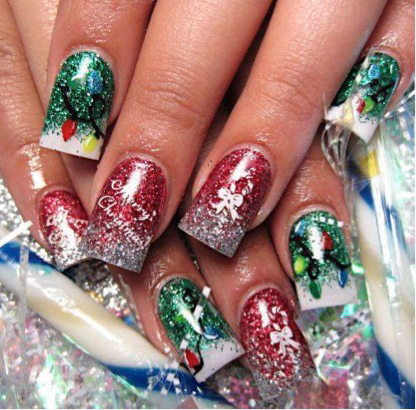 I'm not sure about you but I have been loving all the new Christmas trends we're seeing this year. It's certainly the time of year to dress up in your favourite Christmas jumper. Though if you're feeling in the mood for something a bit trendier, here's some inspiration pics to get you in the Christmas spirit. From red and green clothes, to funky hairstyles to yes, even santa nails. Enjoy!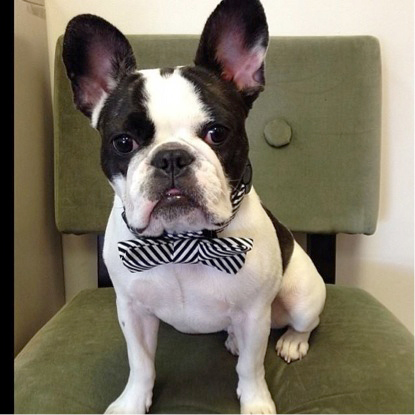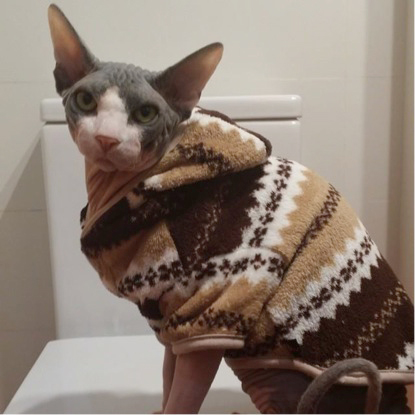 Of course, most of us have a pet or two that we love just as much as much as our friends. Perhaps something for the pet stocking?
Ah just looking at these photos makes me excited. What are you all up to at this time of year!?
Merry Christmas
Henrietta
http://credit-n.ru/zaymyi-next.html