The Fashion Word with Alex Stedman
The Fashion Word is a series of blogposts in which fashion insiders give the scoop on their everyday life in fashion and how they got into this stylish world. For this latest post I spoke with Alex Stedman. Alex is a Style Editor at Red Magazine and she writes a cool blog called the-frugality.com. Find Alex on Twitter: @TheStedders.
Have you always had a passion for fashion?
Yes! Since I was about 13 years old.
When did you know that you wanted to work in fashion?
During my A-Levels and university, I did work experience during my final year at uni.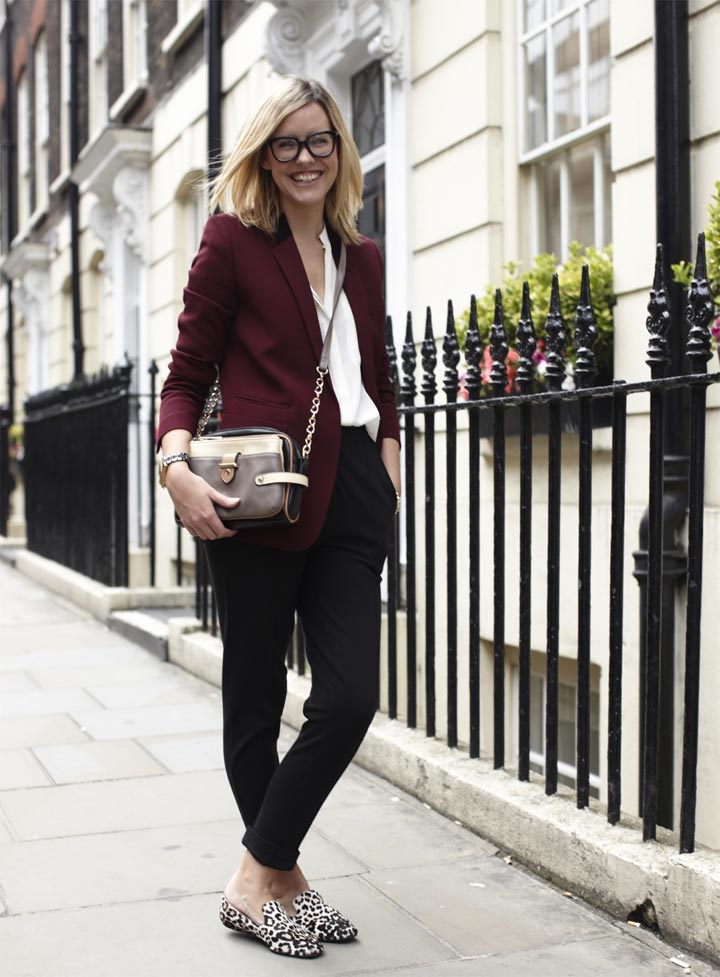 How did you get into the job that you are doing now?
Mainly through recommendations, I did work experience and worked really hard and it got noticed.
What does a typical day for you look like?
It can be anything, I never really have a typical day, from styling a shoot in Jamaica, to meetings with PRs, to location scouting to planning shoots and moodboards.
Where do you get your inspiration from?
Everything and everywhere. I read a lot of magazines and love old movies. Galleries are always good to explore use of colour, textures etc....
Who are your favourite bloggers?
I like wearingittoday.co.uk, agirlastyle.com and South Molton Street Style.
Do you have tips for people who want to do the same as you do?
Just work hard and be creative. Be original.
What would be your big dream career or is this already?
I always wanted to be a fashion editor.
How would you describe your personal style?
Classic, tomboyish, preppy and a lot of leopard print.
What would you say are the trends for the new season?
I'm already thinking about Spring 2014....but for A/W, I'll be buying a PVC skirt, I already have my pink coat and I need a pair of chunky heeled boots a la Jil Sander...
Many thanks to Alex for her lovely and interesting answers and once again thank you for reading THE FASHION WORD.