Travel Diary of a Good Girl
Ciao everybody,
Let me introduce myself!
I was born and raised in a wonderful place in Tuscany, Italy, with my wonderful and large family. At the age of 19, I decided to turn a page in my life, embark on a new path, different from the ones my friends were choosing. I decided, maybe not fully consciously, that it was time for me to change locations, to try new things and step out my comfort zone.
When I was in the train station on my way to Milan, something happened to me. I remember it very well… I felt something strange inside of me, something that was telling my guts I would never come back. And this is what happened: I realized my big Adventure had started.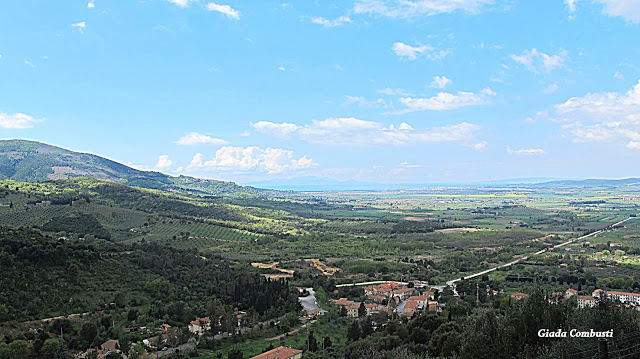 I am writing this blog because I want to share with you the joy that I feel when I discover new places, cultures, customs, traditions, religions, etc. Traveling for me is a kind of study, like a hands-on alternative to attending classes. When I'm not in my village, I am continuously learning; my brain is always active, like a book that flips through pages on its own and conjures illusions that have a way of turning my reality into surprising situations.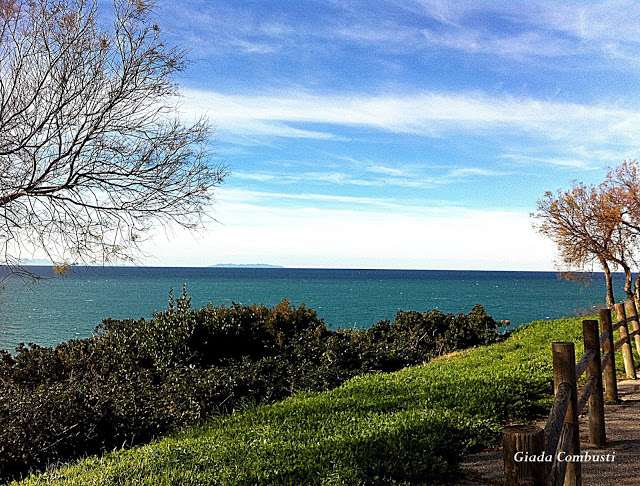 I learned that this lifestyle I've decided to adopt is not for everyone, that's why I would like to have this Travel Diary and share my experience with the web world. It isn't easy either, staying in the same place for all your life. No one is right or wrong; each of us need to understand what is suitable for ourselves, unconditioned by others.
Sometimes, I think about my past and I smile. I look around and remind myself how awesome this life is, how it's just like a tall wave carrying me through all these experiences and showing me how to enjoy them. My Dad once told me, ''without any defect, you've always been by yourself, independent, ever since you were a kid.'' Well, there are defects right now. I guess he couldn't see it, before. But for many other aspects, I've always been the same. I believe my approach to life was a gift I received from my education and the love-filled atmosphere I grew up in. I'm immensely grateful for that.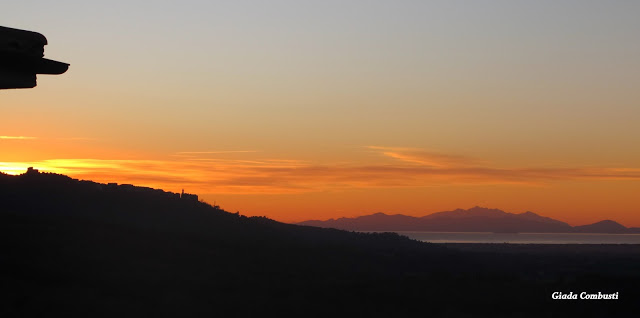 School Trips made me crazy, even when I when it wasn't so far, just because it was something new and therefore scary. But that's how you have to start letting of your comfort zone; with the little school trips.
With some snaps and short descriptions, I will write my Travel Diary.