Mix and Match
I always find it interesting to see the varying ways you can wear one garment that produces starkly different results. The same dress bought by two girls can look completely different depending upon which accessories, jewellery or even hair is matched with it. I guess this is how we can all walk around with some individuality, even when buying from the high street. You can tone down a sexy top by mixing it with casual bottoms or vice-versa.
Take this leotard for instance. Same top. Two VERY different looks.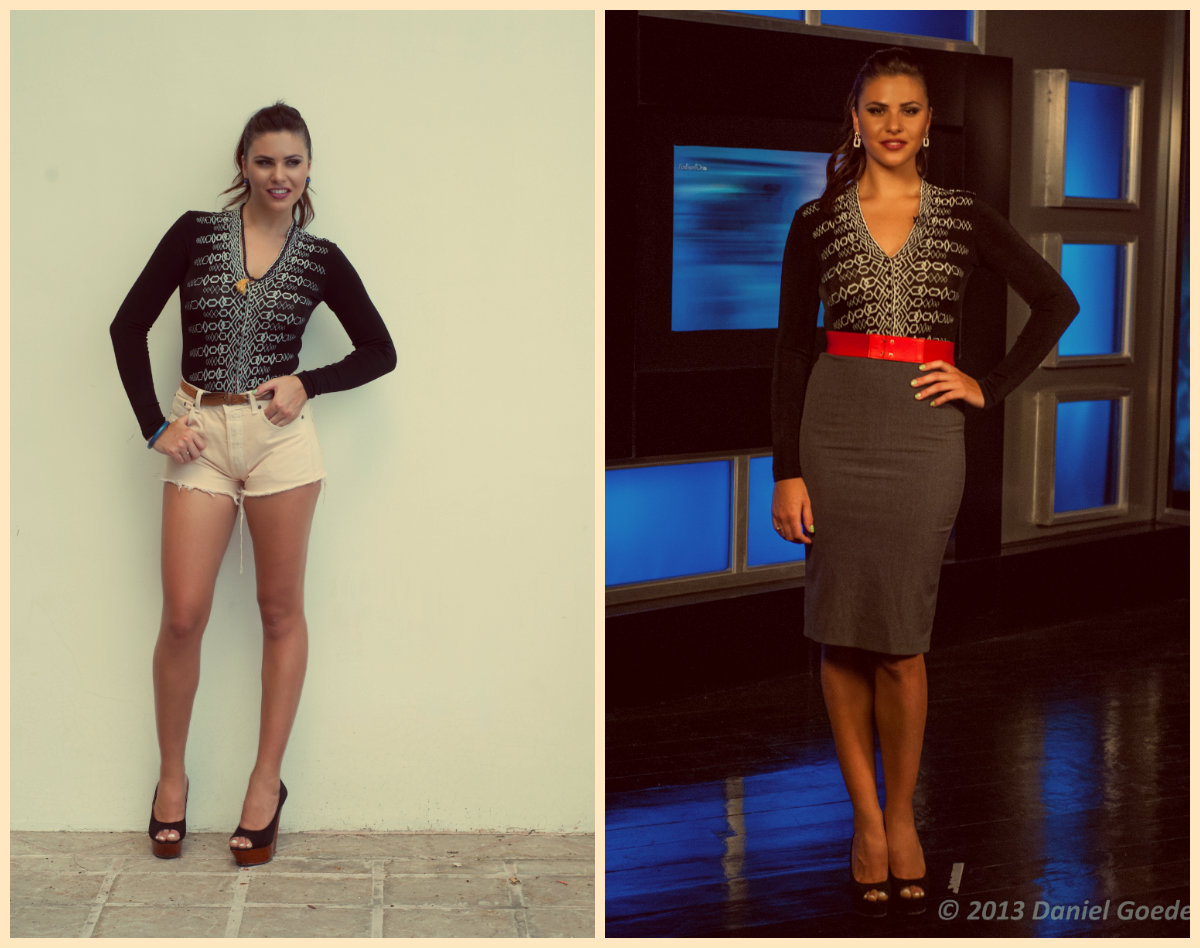 Worn on 'Fashion Frontline' and paired with a sleek pencil skirt, the look is quite refined and sophisticated. I love the way my stylist has added colour to the outfit by the addition of the red belt. Alternatively when paired with high waisted denim shorts, beachy accesories and a brown belt, there's a very casual-cool vibe about the outfit.
Which do you prefer?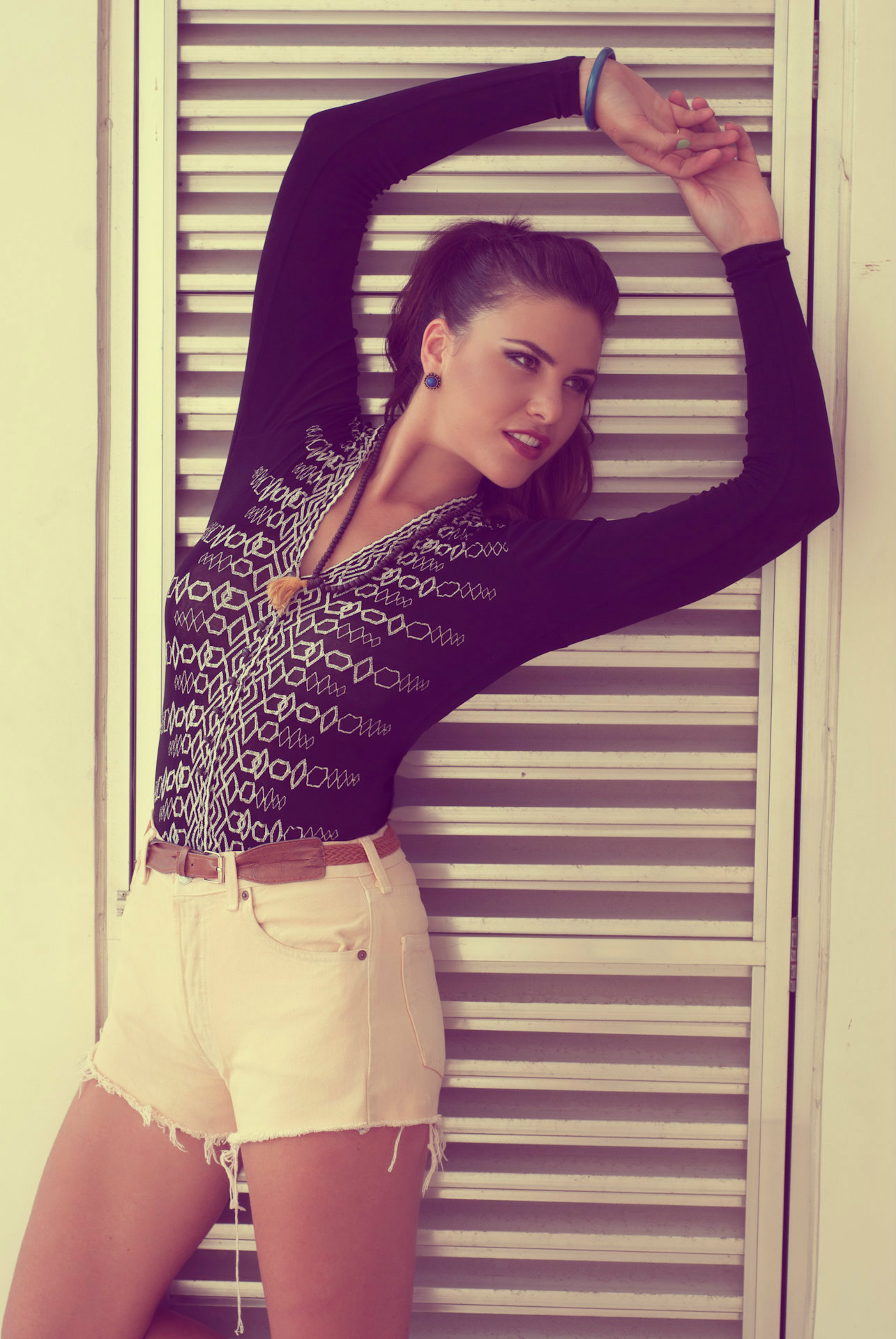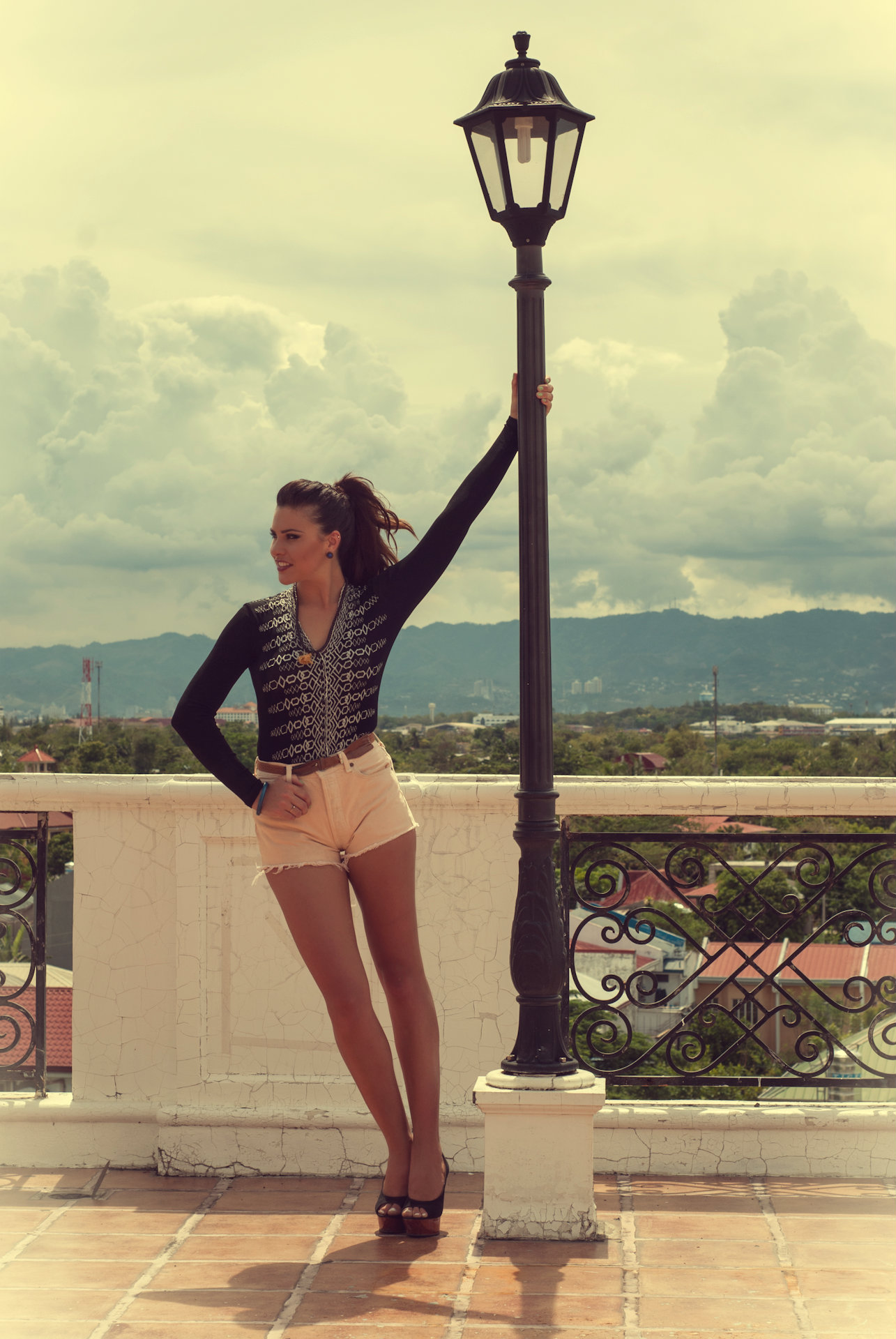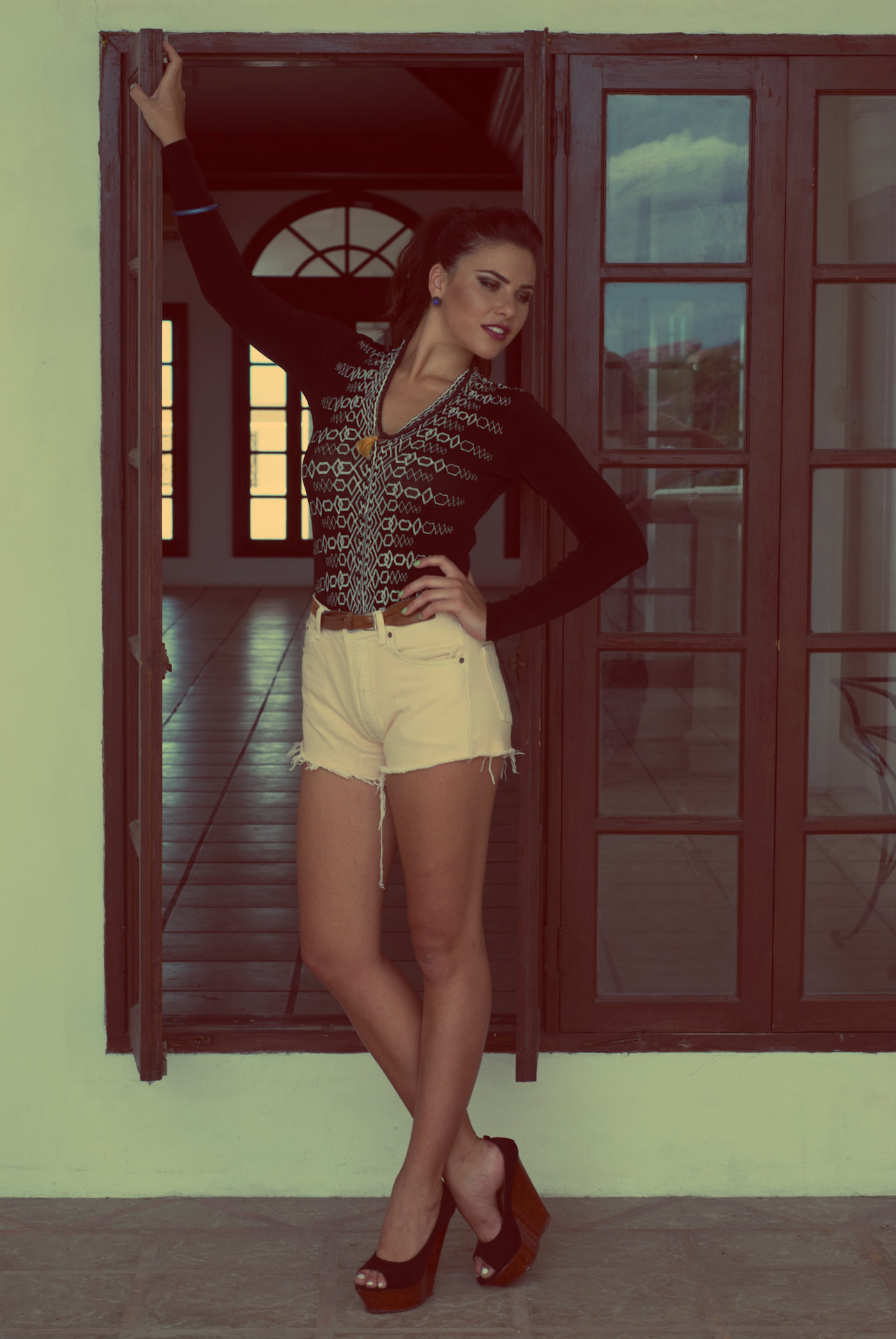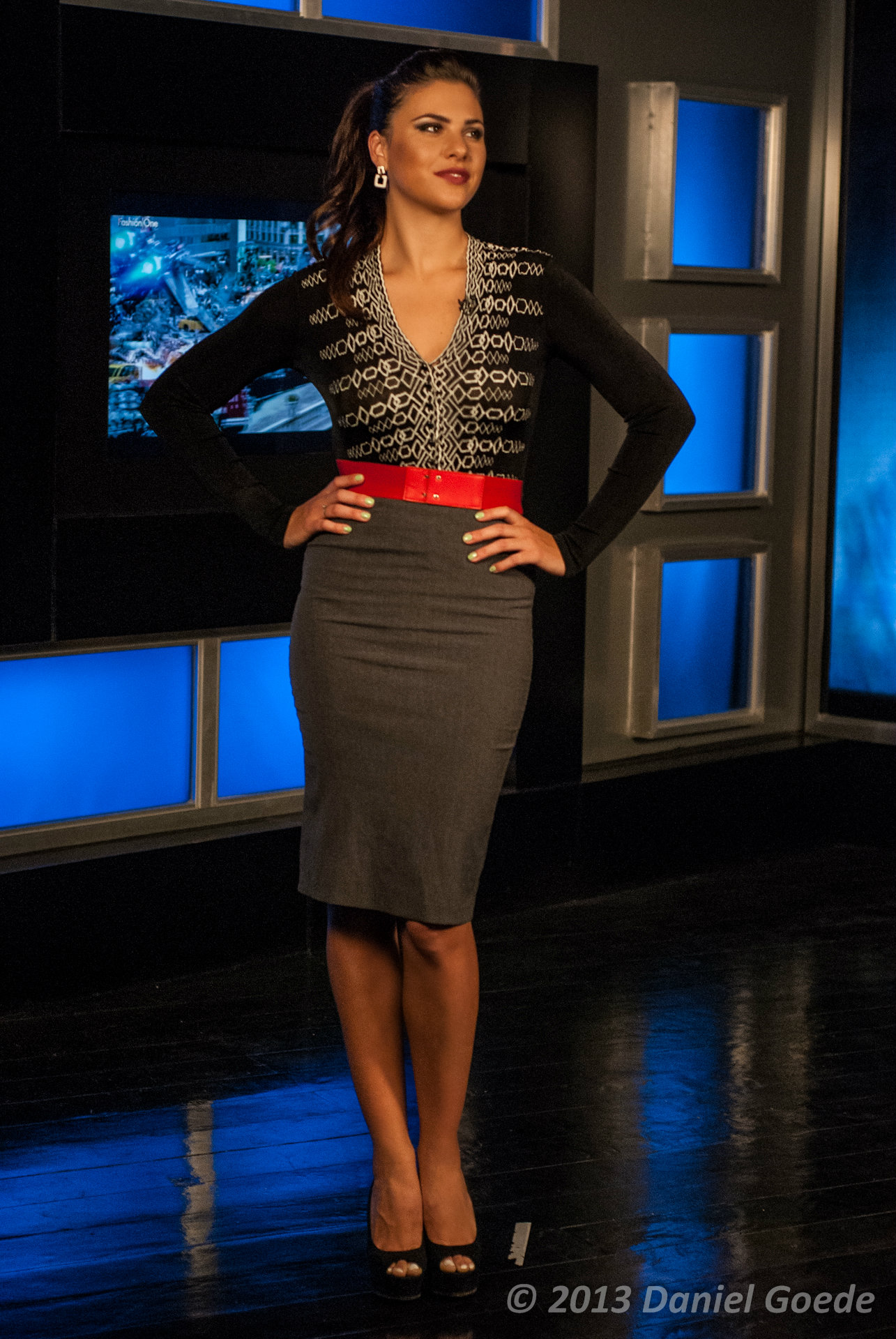 Which one do you prefer?
Until next time,
Your Fashion Frontline host,
Henrietta x
http://credit-n.ru/zaymyi-next.html