Behind The Scenes
People always ask me what really goes on during a shoot. How long does it take? How do you choose what to wear? What makeup do you use? It would take a while to explain all of the details that go into 'Fashion Frontline' as like all TV production, there are many MANY people behind the scenes that make the production come to life. Makeup artists, stylists, cam ops, grips, directors, producers, writers, researchers, lighting… honestly the list is endless! Instead of explaining everything in detail, I thought it would be more fun and entertaining to shoot a candid behind the scenes video of my day which should give you a little insight into some of the events of the day, and a glimpse at the atmosphere behind the scenes.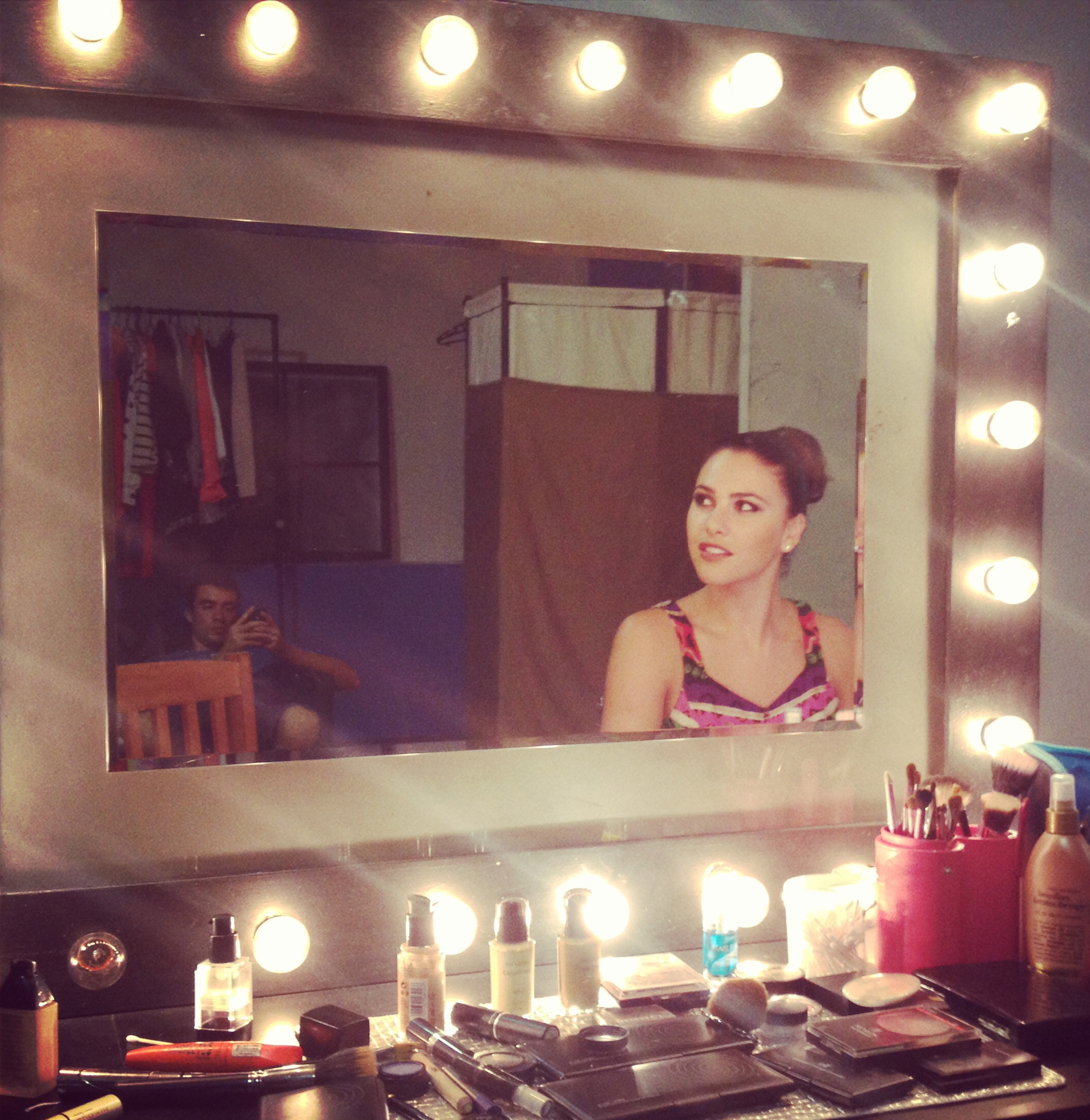 Special thanks goes to the camera operator Oliver Christiansen and editor Kristina M. Evans-Arnold for making this video happen.
To break my day down in writing: At 7am I arrive to have my hair and makeup done. Normally we do hair first to allow my skin time to wake up and be ready for makeup. I ALWAYS make sure I order breakfast to eat during the preparation as otherwise my energy levels are too low to shoot. As a presenter your energy needs to be consistently high.
At 9 am we start shooting. We've normally wrapped by 10 depending on technical problems or last minute changes (as it's the news sometimes we add stories just seconds before recording).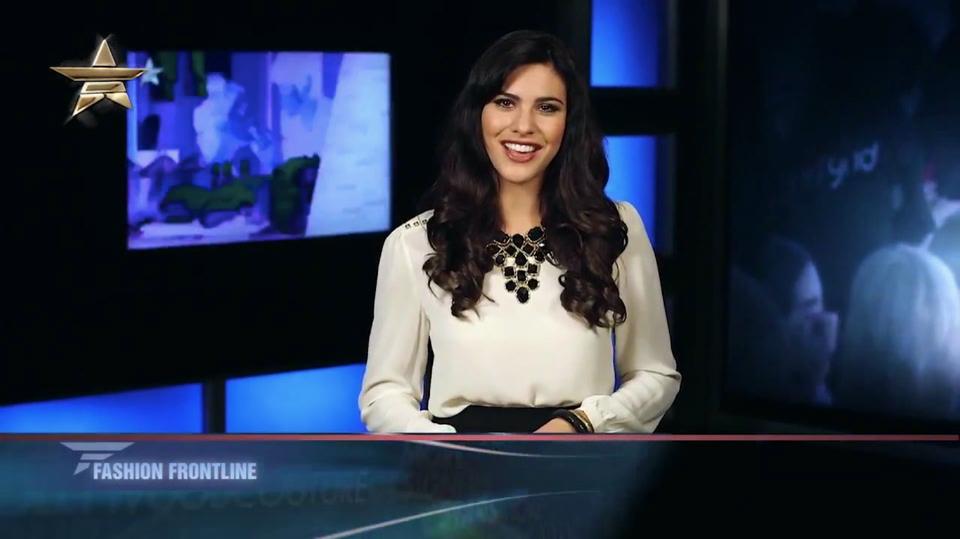 After the show is wrapped we do a photo-shoot to document not only the outfit, but also the hair and makeup. This works well as it goes into a look book and also provides great stimulation for future episodes. It's great for continuity and making sure we're constantly mixing up 'the look'.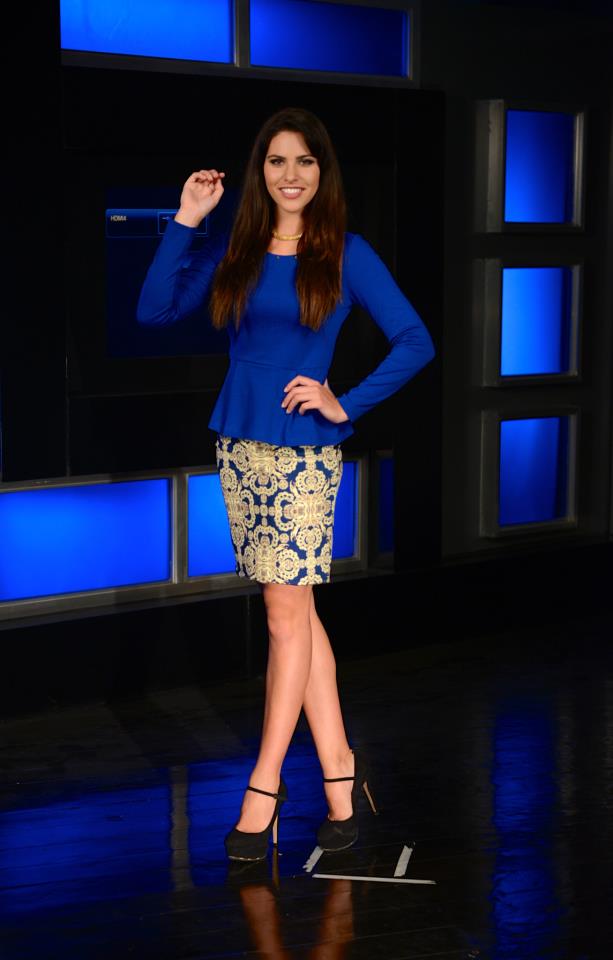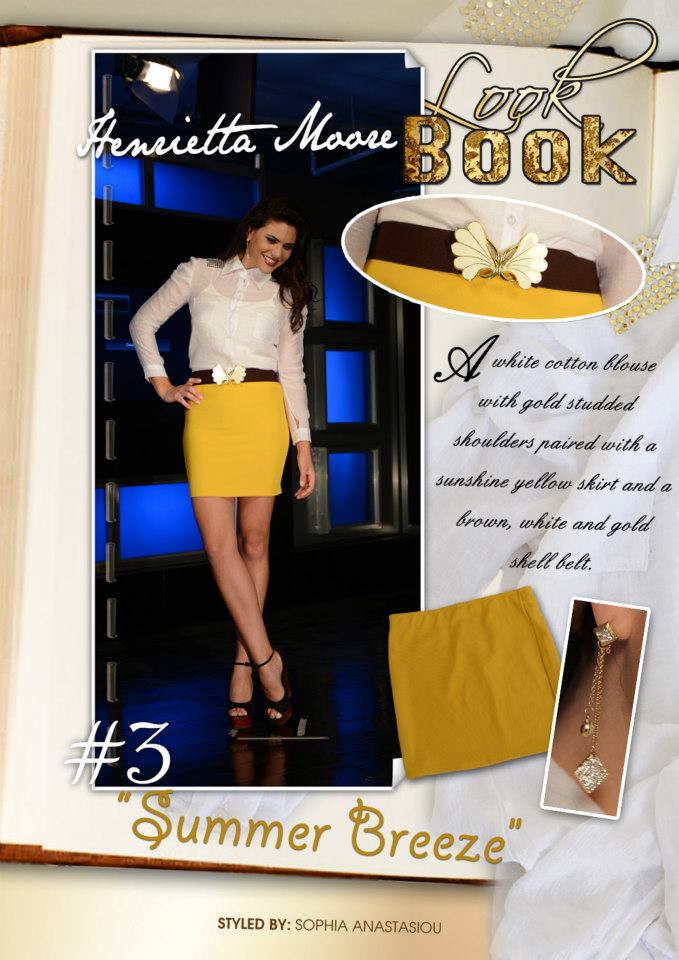 After lunch I move into the voice over component of the show. This entails editing the script with my producer/director before going into the recording studio, followed by what has now become a very straightforward and easy thing to do.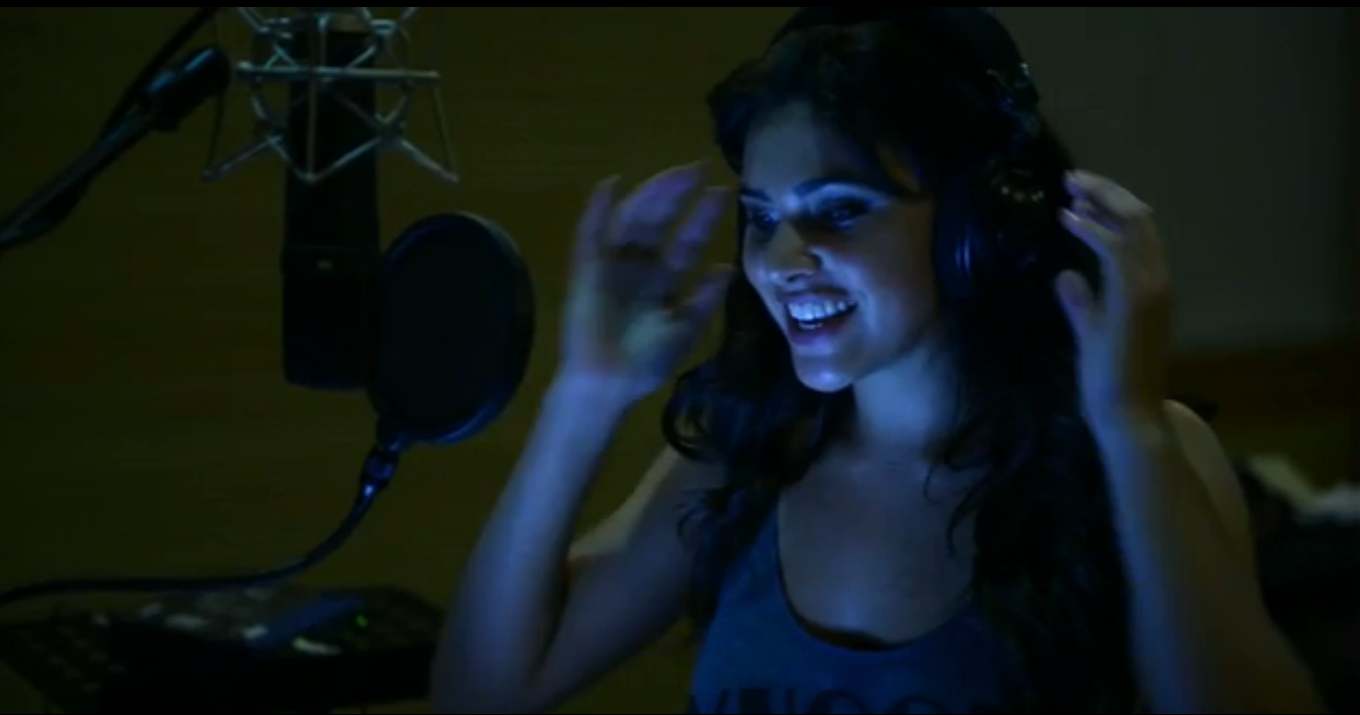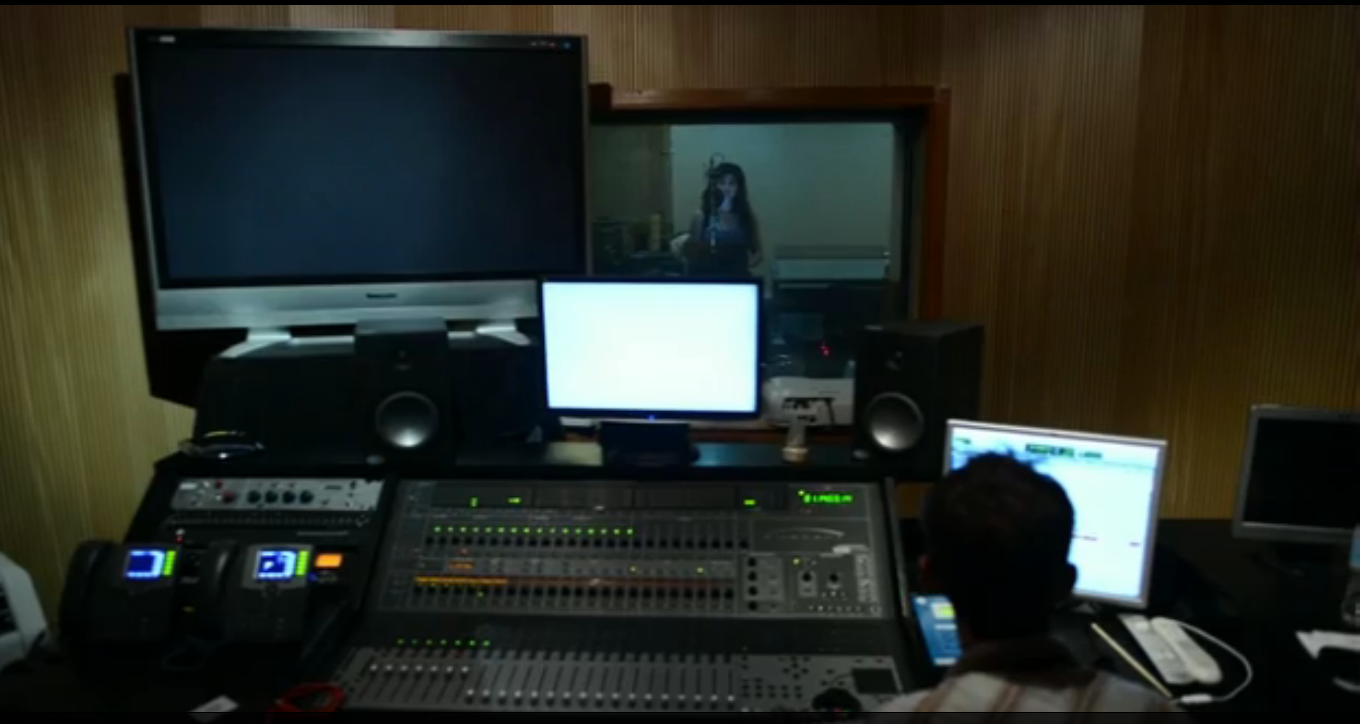 After that my job is over and the show is left in the hands of the editors, sound technicians and colourists to turn the footage into a great show.
Until next time,
Your Fashion Frontline host,
Henrietta x
http://credit-n.ru/zaymyi-next.html