Stefanie Rycraft Jones: I am Fashion One's London Correspondent
Hello to everyone and welcome to my first Fashion One blog. Where do I even begin?? As most of you will know, I've been on a roller coaster adventure over the last few months with Fashion One, all starting with the London Correspondent Search last year. Last summer after returning home from travelling across south east asia, I by chance stumbled across an advert online for a reality TV show. It was one that would change my life.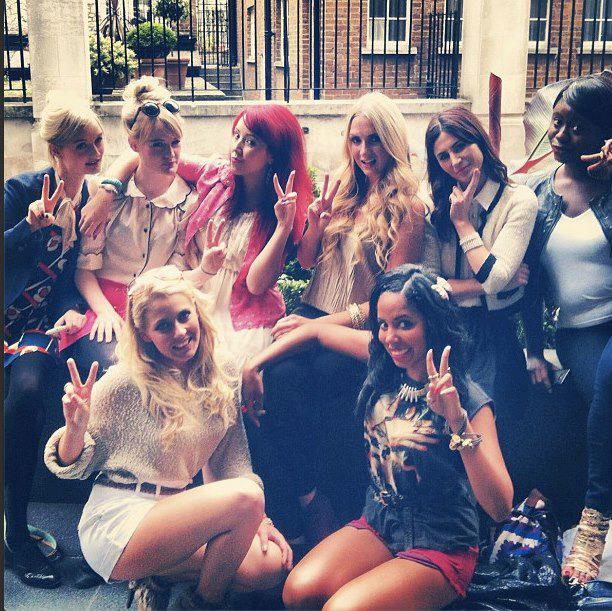 After numerous challenges I found myself head to head with a wonderful girl Rebecca Tan in a intense competition to win the job and opportunity of a lifetime. Filming at London fashion week was the Grand Finale. The task was to bring the atmosphere of the event to your screens, interview the biggest names and sneak backstage. The girl that did all of these challenges the most successfully would be crowned the winner of the competition.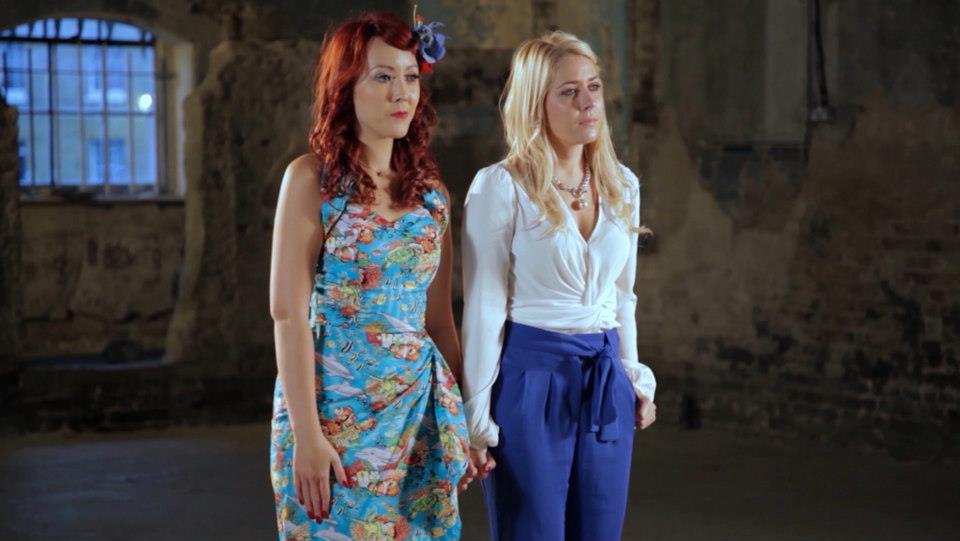 After a whirlwind of filming, it all came down to the judges decision in the 'Church Of Fashion'. To this day it still makes me nervous thinking of it. My stomach was in knots and I had barely slept the night before. Both of us wanted this opportunity and had worked so hard to get this far. In a matter of moments it would all be over, after waiting for what seemed like a lifetime they announced my name and I went into shock. After looking at Rebecca the reality of it hit me, then came the floods of emotional tears! Fast forward to today and I wouldn't of believed it if I someone had told me what the TV show would bring. The ups and downs, the fast paced lifestyle, meeting celebrities and the out of this world fashion runway shows all in one of the most glamourous, vibrant fashion hubs of the world... In a twist of events London has now become my home. I am Fashion One's London Correspondent, bringing you the latest fashion, entertainment and lifestyle news. To screens in 135 countries around the globe, to 60 million viewers and counting... it really is a dream come true.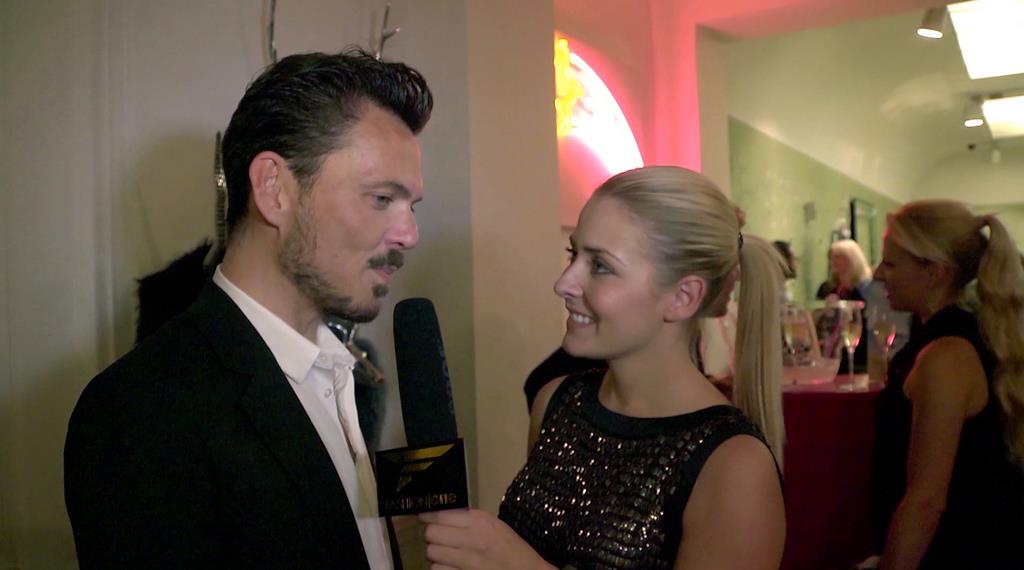 Thank you to everyone that supported me, to the people that watched and rooted for me, and most importantly to the 9 wonderful girls from the correspondent search. Each of them are wonderful people with such huge personalities that will go so far. You girls really made it an amazing experience for me and one I will never forget!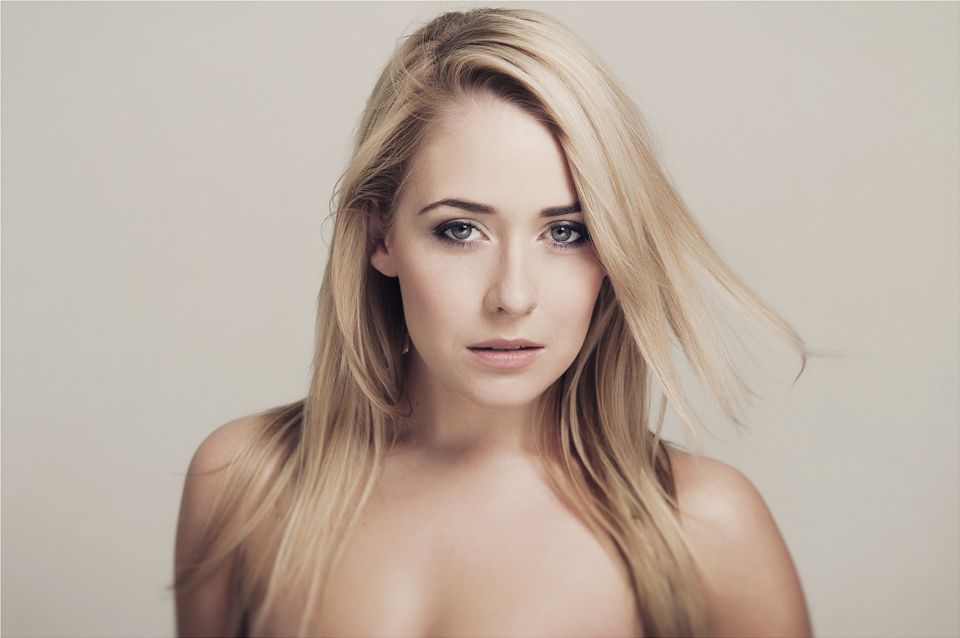 That's all from me for now, stay tuned and watch this space xxx