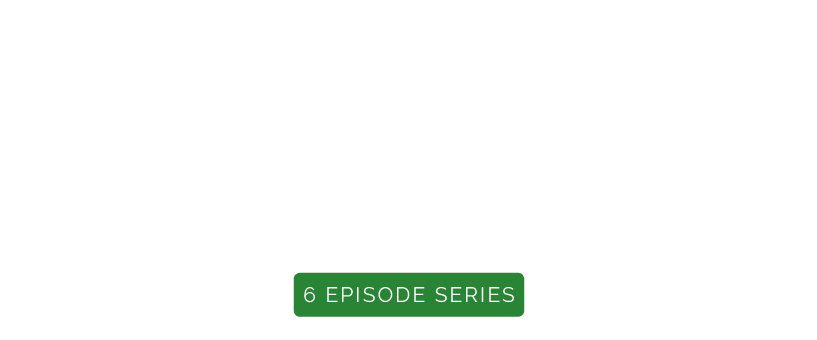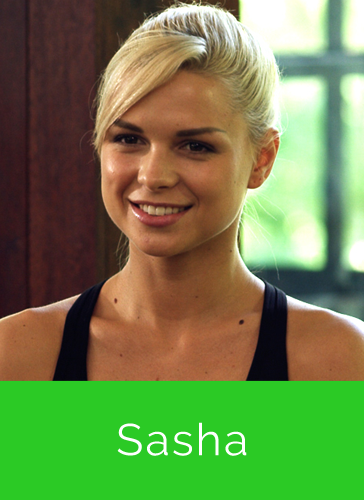 Aside from modeling, Sasha also teaches stretching, lyrical jazz and experimental, contemporary and Latin American dances. She has finished training programs of choreography at the Academy Peridance Dance Center (NY), Broadway Dance center and Steps (NY). She danced with "Todes Studio" and worked as a member of Europa Park show programs for three years. Sasha has choreographed music videos for Russian and foreign artists, as well as support groups for football and hockey teams.
Why Practice Yoga?
Yoga for Sasha is a way to align her energy to find balance.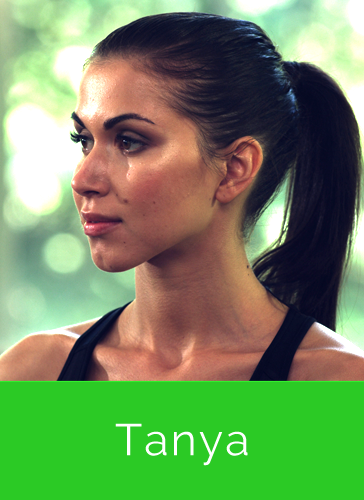 A model, dancer and graphic artist, Tanya is very much attuned to the arts. Her dancing career has led her to be part of the support group HC "SKA" and BC "Spartak," and she has gone on to teach at St. Petersburg's leading dance schools Mad Style, Stadia. She was also part of the show ballet "Euphoria." Tanya does hip hop, house, waacking, modern, contemporary and classical dance.
Why Practice Yoga?
Her introduction to yoga started when she was attending a "Hatha Yoga" course. This was her impetus for a more detailed study of this science and still continues to this day.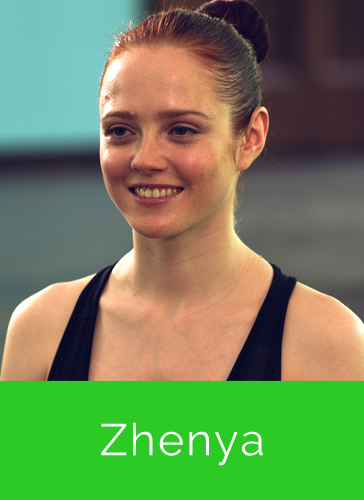 Zhenya works as a photo model for seven years. In 2011, she was named "Miss Maxim" on the Russian edition of Maxim magazine and has starred in a variety of lookbooks and campaigns. She loves traveling and has already visited 20 countries including Mongolia, Brazil, and seldomly explored places in Africa like Ghana and Uganda.
Why Practice Yoga?
After giving birth to her daughter, Eve, a year ago, Zhenya began practicing yoga to come in shape and replenish her physical strength.