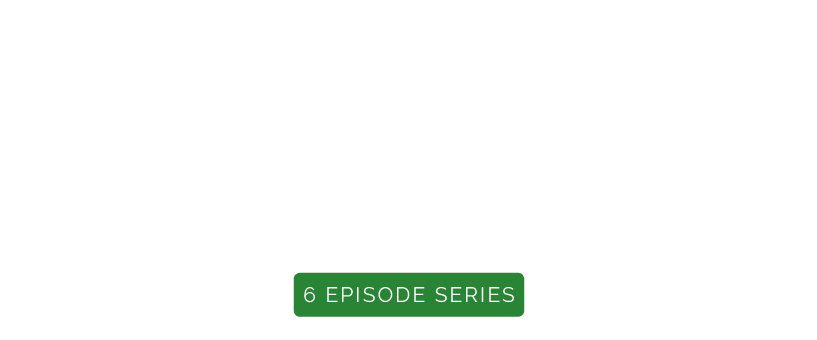 EPISODE 1

Devoted to inclusion, elaboration, alignment and tension of the anterior-posterior surface of the body. The focus is on breathing, press and muscles of internal organs.

EPISODE 2

Aimed at strengthening the muscles of the legs, hips elaboration and work with the lower chakras.

EPISODE 3

The focus of practice is to work through the center, strengthening the abdominal lumbar and gluteal muscles as well as the inclusion of the Swadhisthana and Manipur chakras.

EPISODE 4

Dedicated to exercises with twisting. Twisting is needed to preserve flexibility and the health of the spine

EPISODE 5

It aims to develop the flexibility and strength of the back, on the alignment of the spine.

EPISODE 6

The emphasis is on the disclosure of the chest, activating the Anahata and Vishuddha chakras responsible for the sensual and creative center.