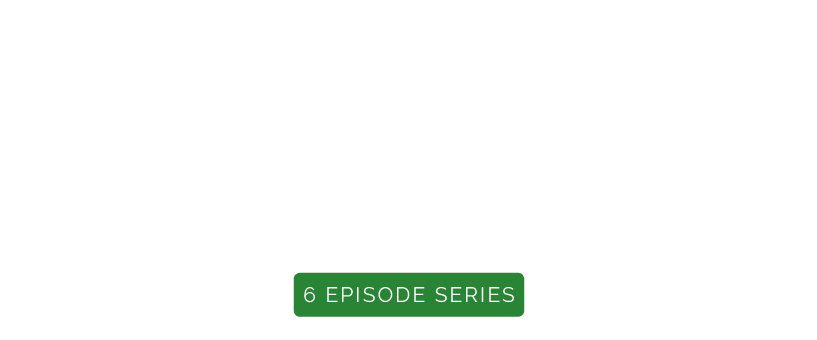 How does Yoga keep top models in shape?
Find out as our professional yoga instructor and three international models demonstrate a specially designed, multi-level program of six full scale, 30-minute yoga classes that will help you shape up and stay fit at the comfort of your own home. Find harmony in your life with Model Yoga.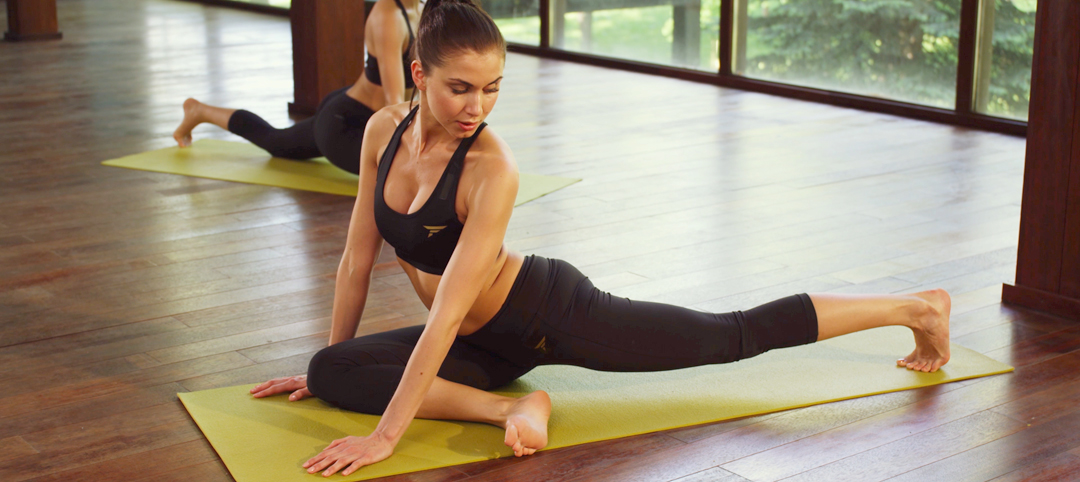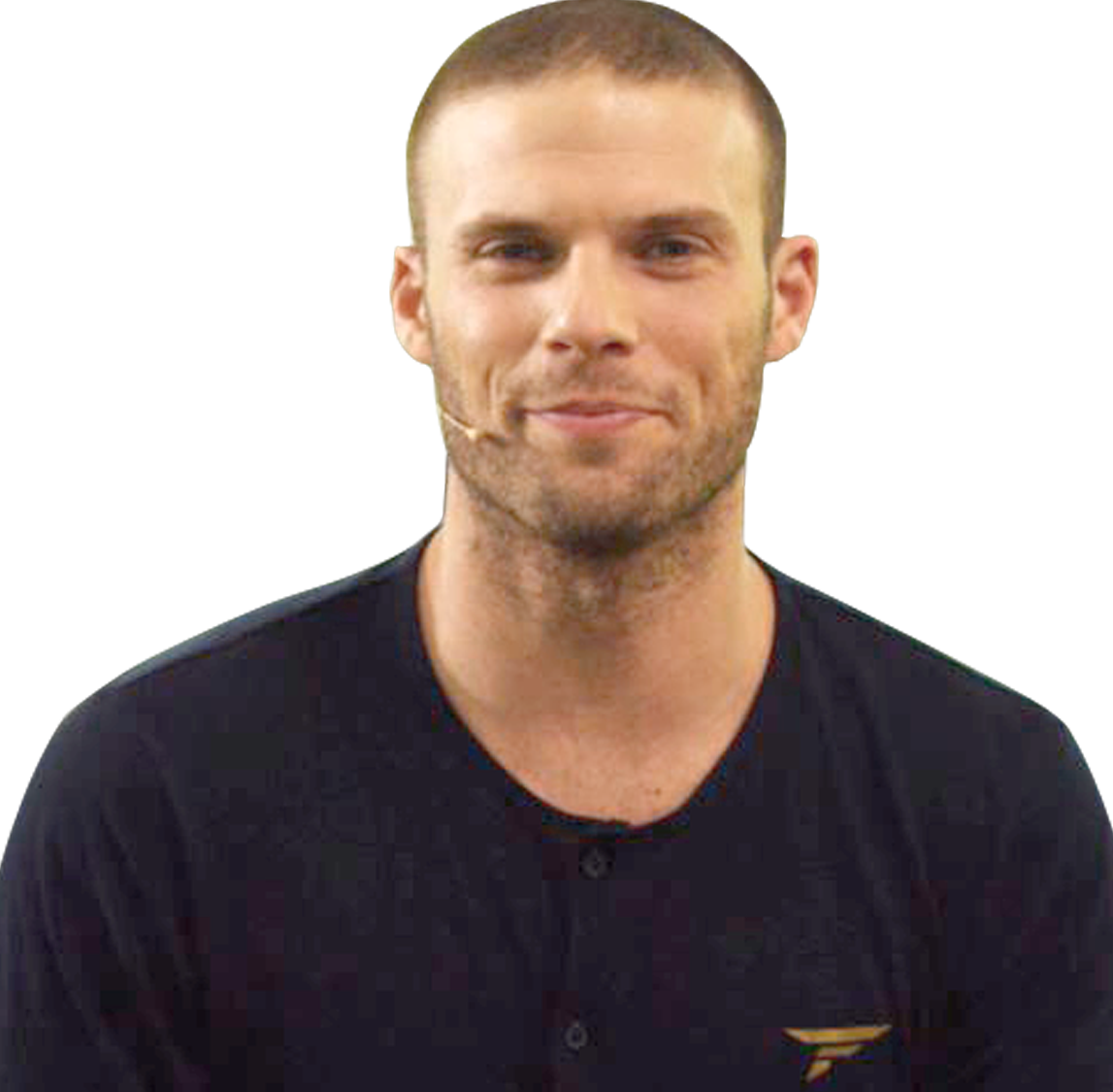 About Lawrence Jay
Lawrence Jay has been teaching yoga internationally for the past 8 years. He had completed teacher trainings in Anusara Yoga, Forrest Yoga, Vinyasa Yoga and is currently studying Visionary Cranial Sacral Work with founder Hugh Milne. His teaching experience includes being a faculty at Pure Yoga in Hong Kong, served as Director of Yoga at Preshana Yoga in Sydney, was a resident teacher on the island of Bali in both Desa Sani and Yoga Barn, and while returning home to Canada, he offers workshops in cities like Toronto, Vancouver, Calgary and Edmonton. Lawrence is the founding teacher and a co-owner of Urban Yoga In St. Petersburg, Russia, the first Studio in Russia to offer Hot Yoga. He is also part of the Yoga Alliance as a Teacher trainer under the wing of master teacher Lori Triolo.